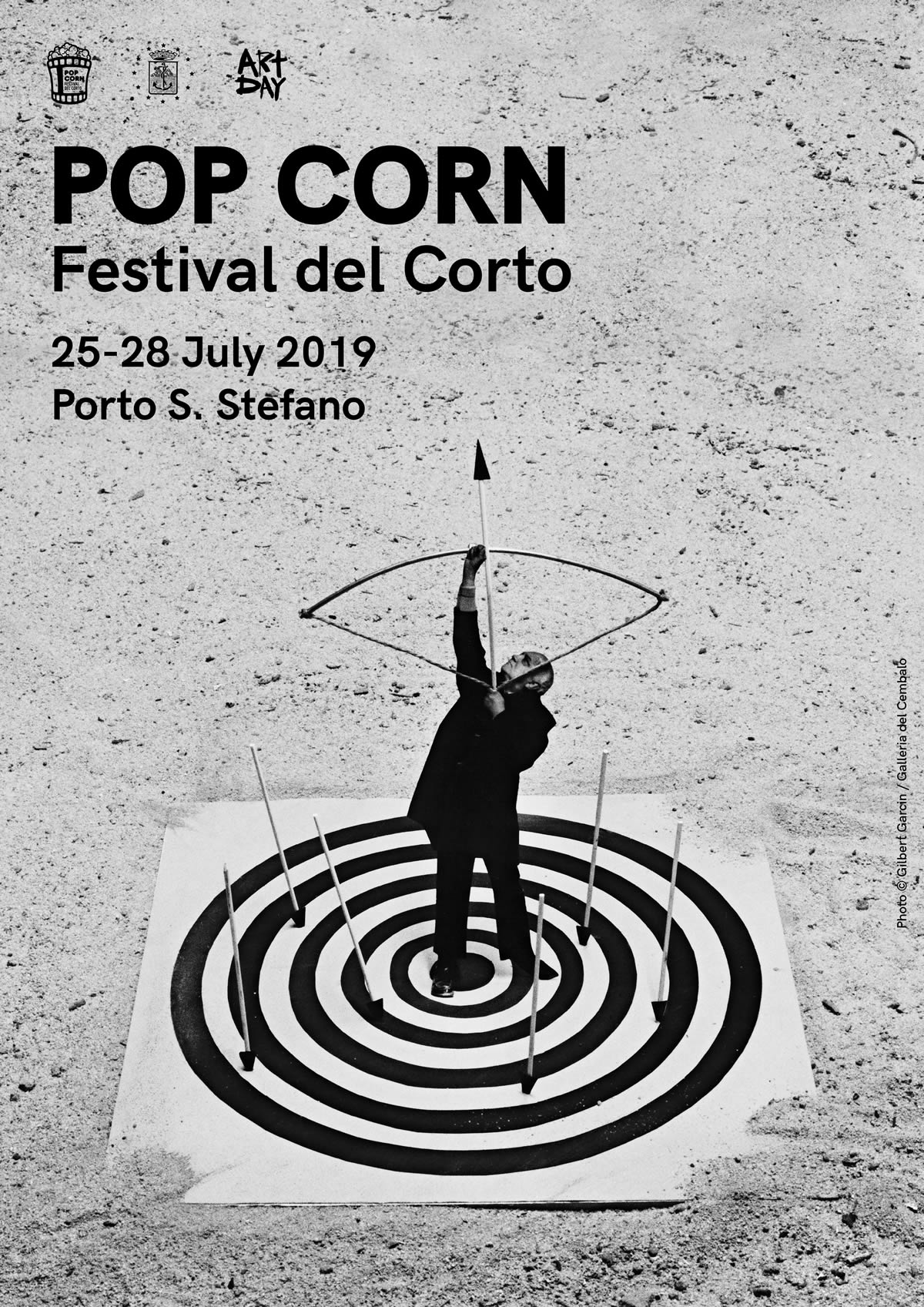 Pop Corn Festival del Corto è un festival internazionale di cortometraggi dallo spirito giovane ed indipendente nato nel 2017 che promuove un cinema di qualità e allo stesso tempo inedito. L'obbiettivo del Festival è di aprire attraverso l'arte cinematografica una finestra sul mondo e allo stesso tempo accendere una luce di interesse sul territorio. Storie diverse e uniche, da condividere in serate di cinema all'aperto di fronte al mare nella Piazza principale di Porto Santo Stefano.
Ideato e realizzato dall'associazione Argentario Art Day in collaborazione con il Comune, Pop Corn è il Festival cinematografico di Monte Argentario.
Pop Corn Festival del Corto is an international festival of short films with a young and independent spirit. It's was born in 2017 and promotes a cinema of quality and, at the same time, unpublished. The aim of the Festival is to open a window on the world through cinematographic art and , at the same time, to turn on a light of interest on the territory. Different and unique stories, to be shared in the open air cinema evenings facing the sea in the main square of Porto Santo Stefano.
Designed and created by the Argentario Art Day association in collaboration with the Municipality, Pop Corn is the Monte Argentario Film Festival.
25, 26, 27 e 28 luglio 2019 Porto Santo Stefano
News
Pop Corn Festival del Corto è lieta di informare che, oltre ai premi in denaro e al trofeo Pop Corn, l'azienda Panalight Italia metterà a disposizione dei vincitori nelle due categorie un buono per noleggio di attrezzatura televisiva del valore di € 5000 e € 3000.