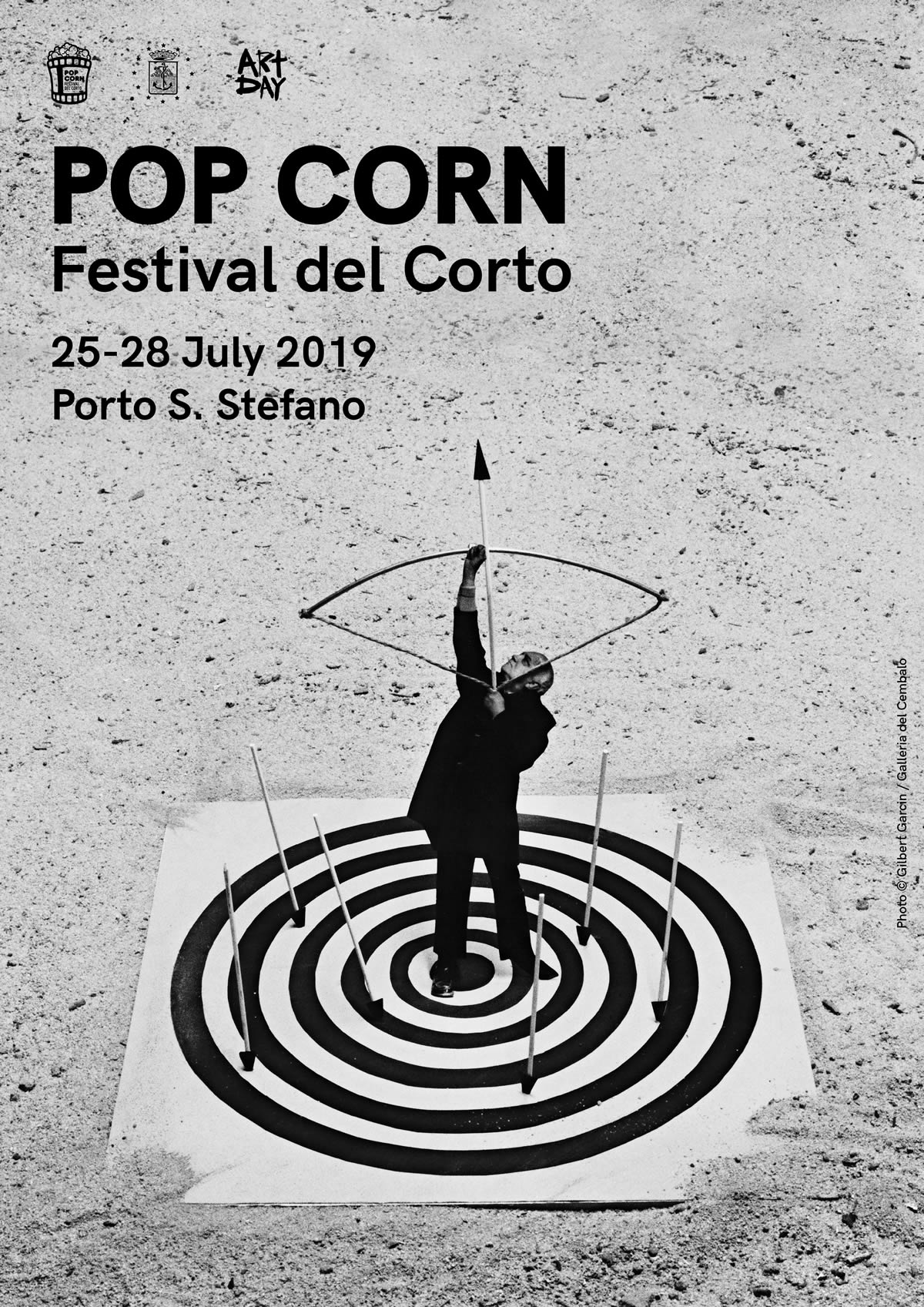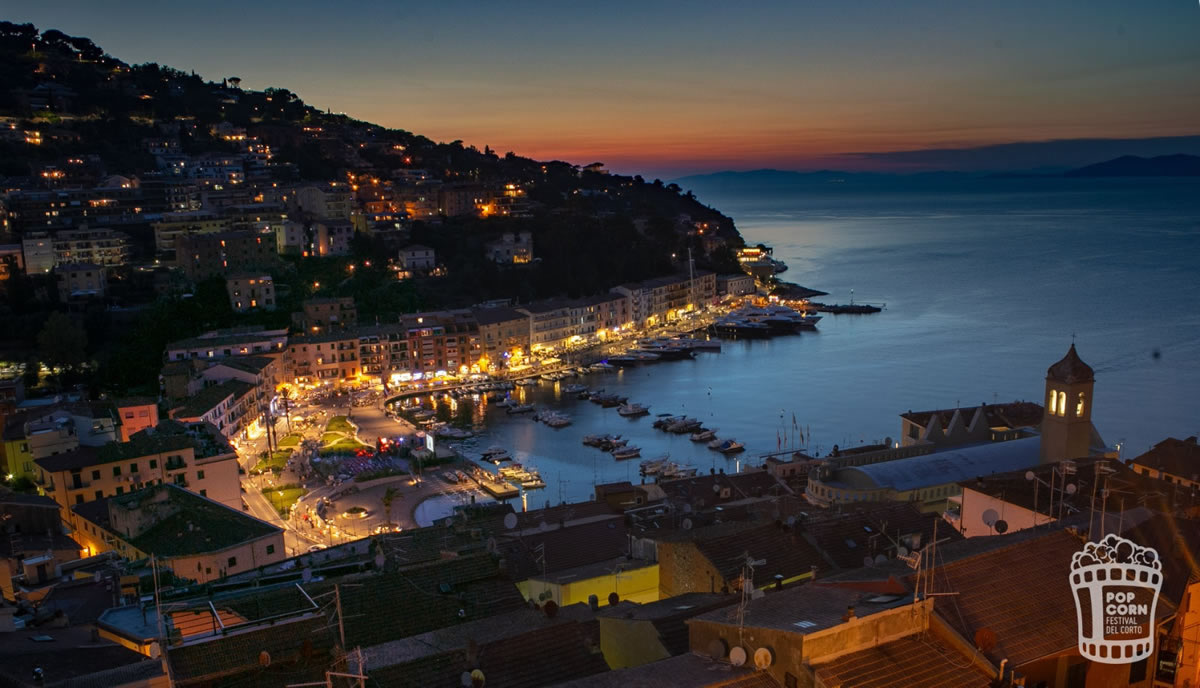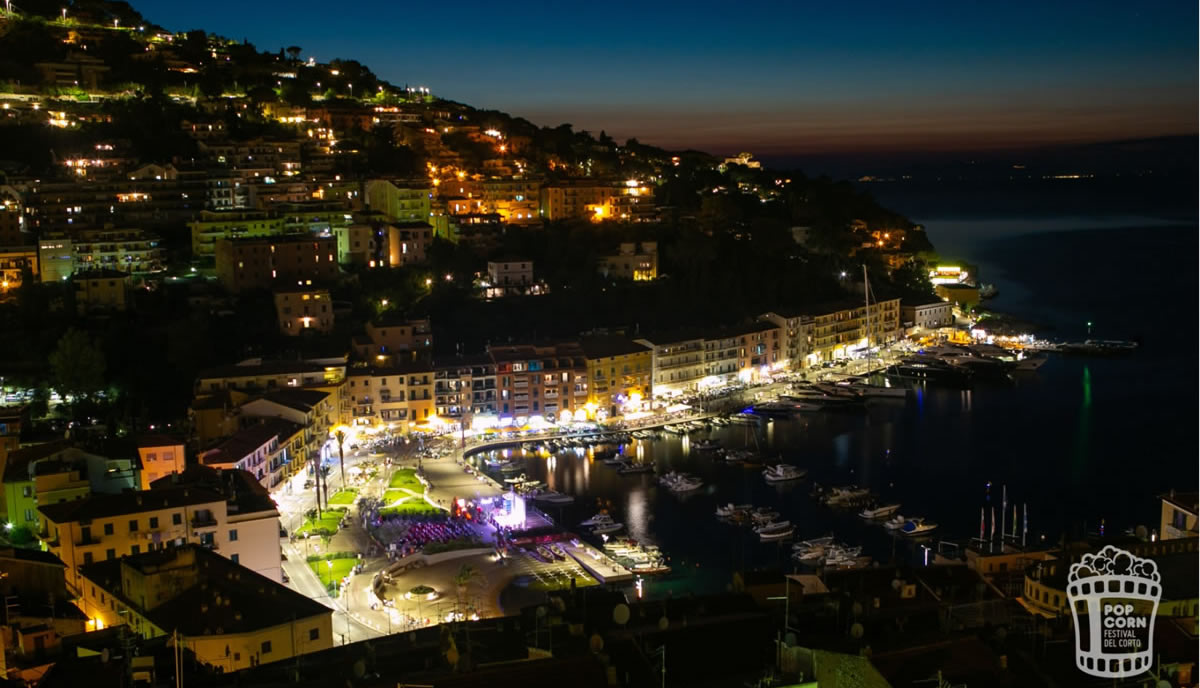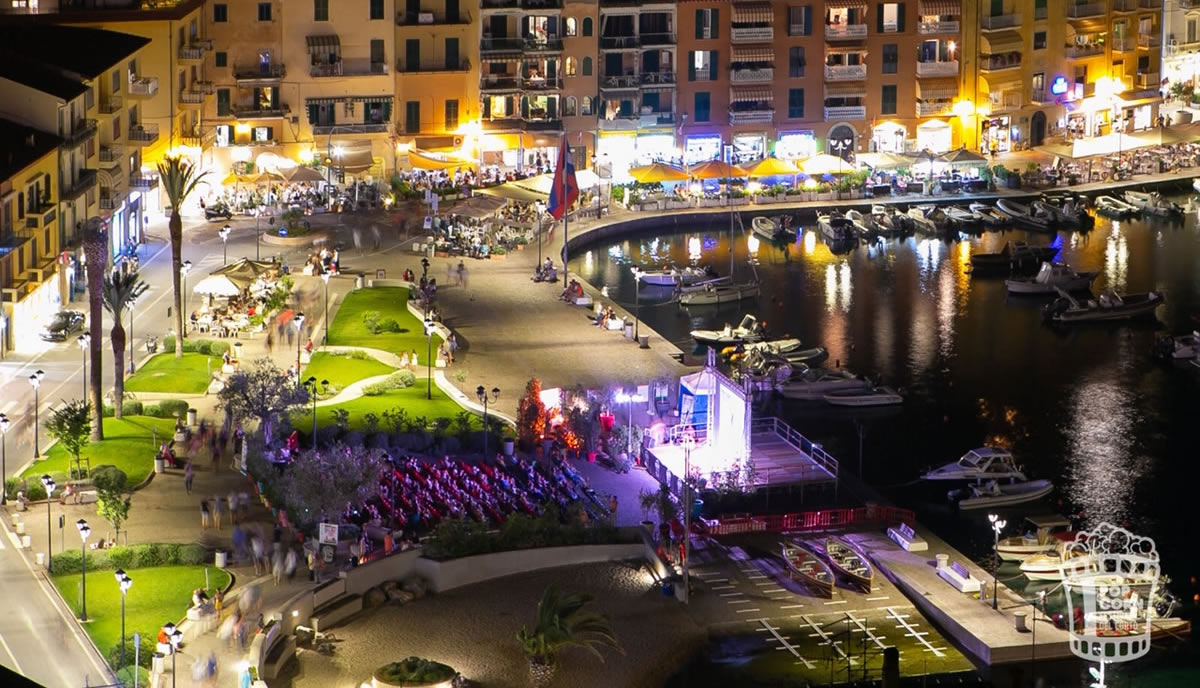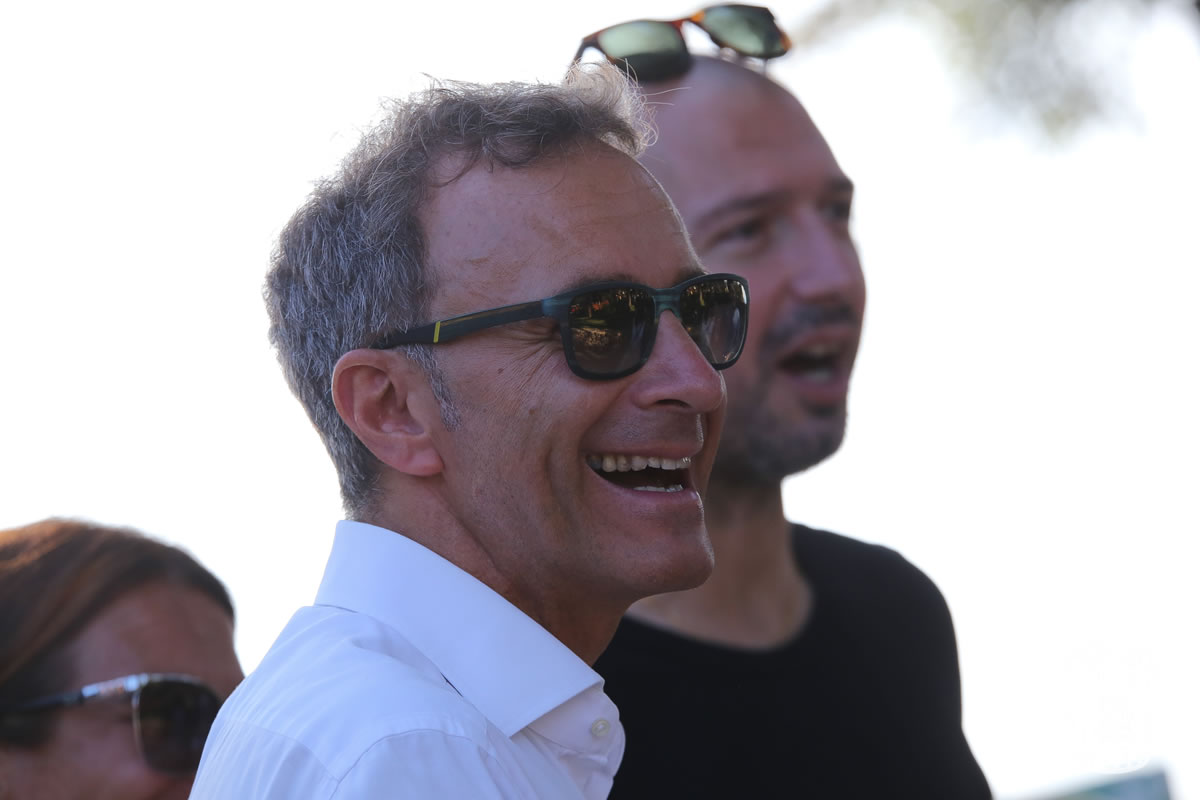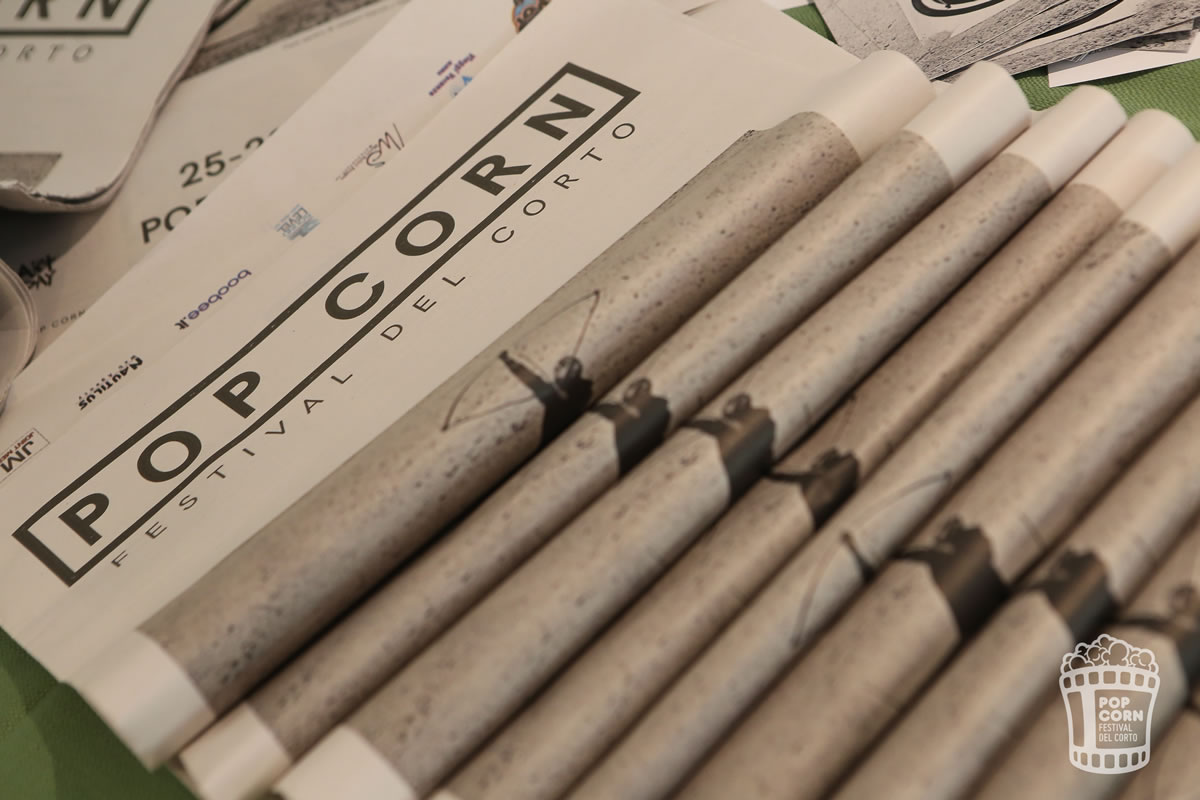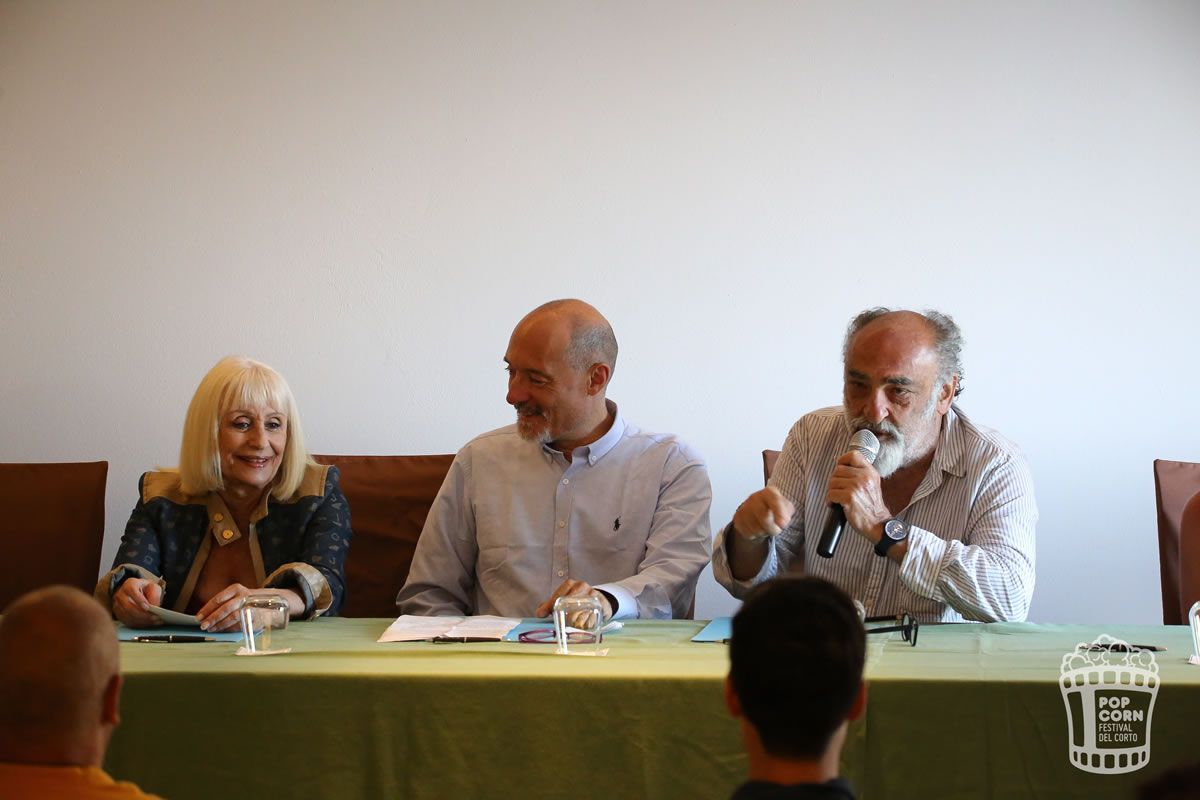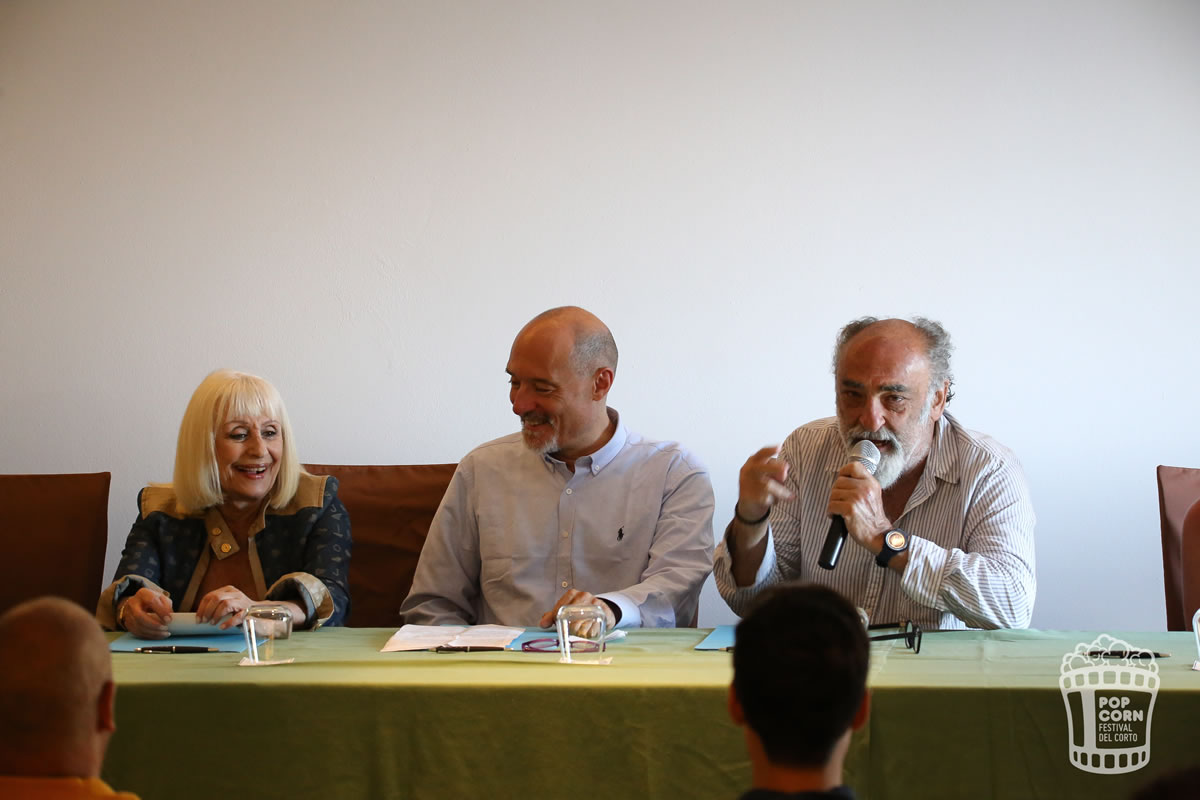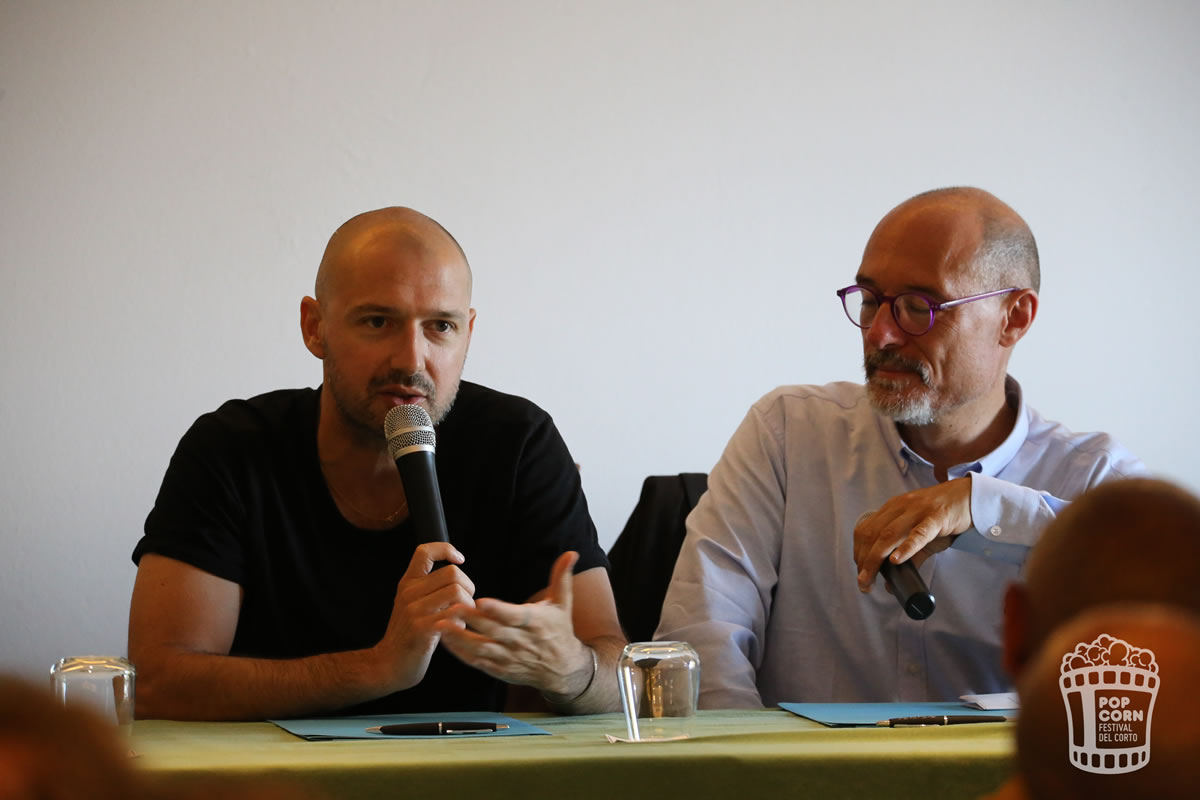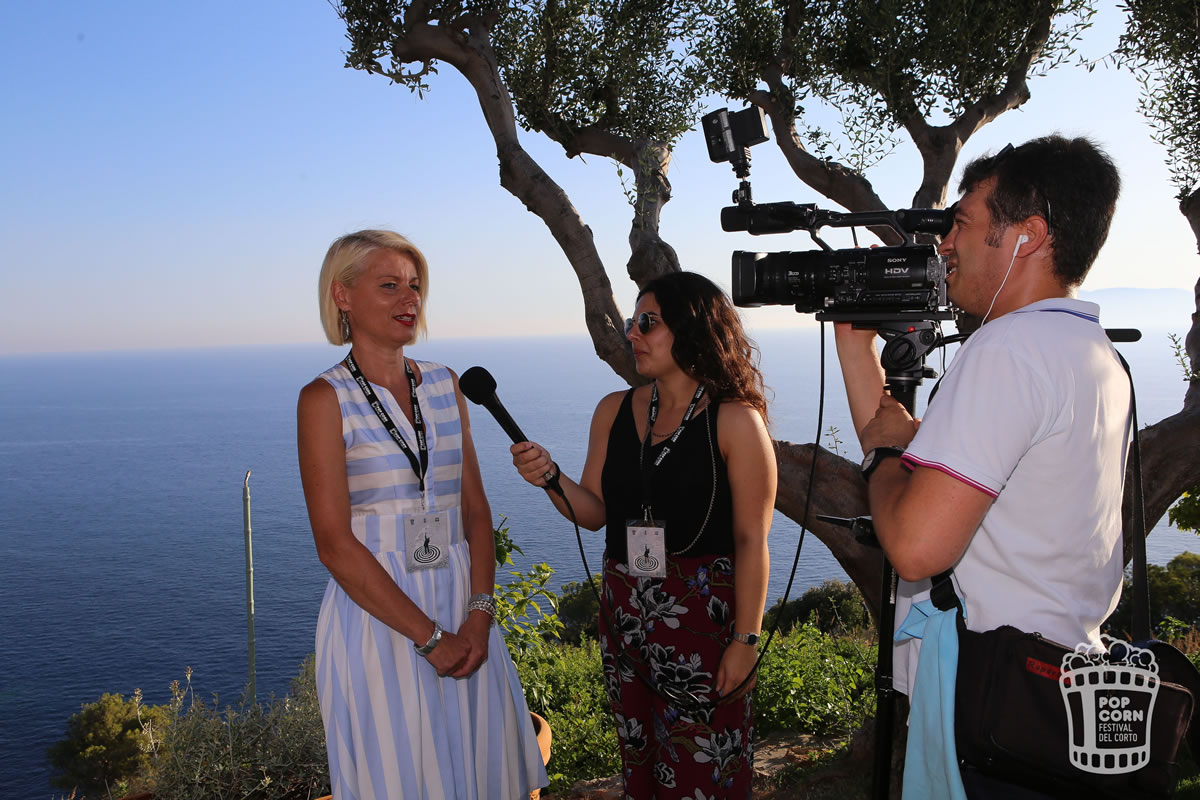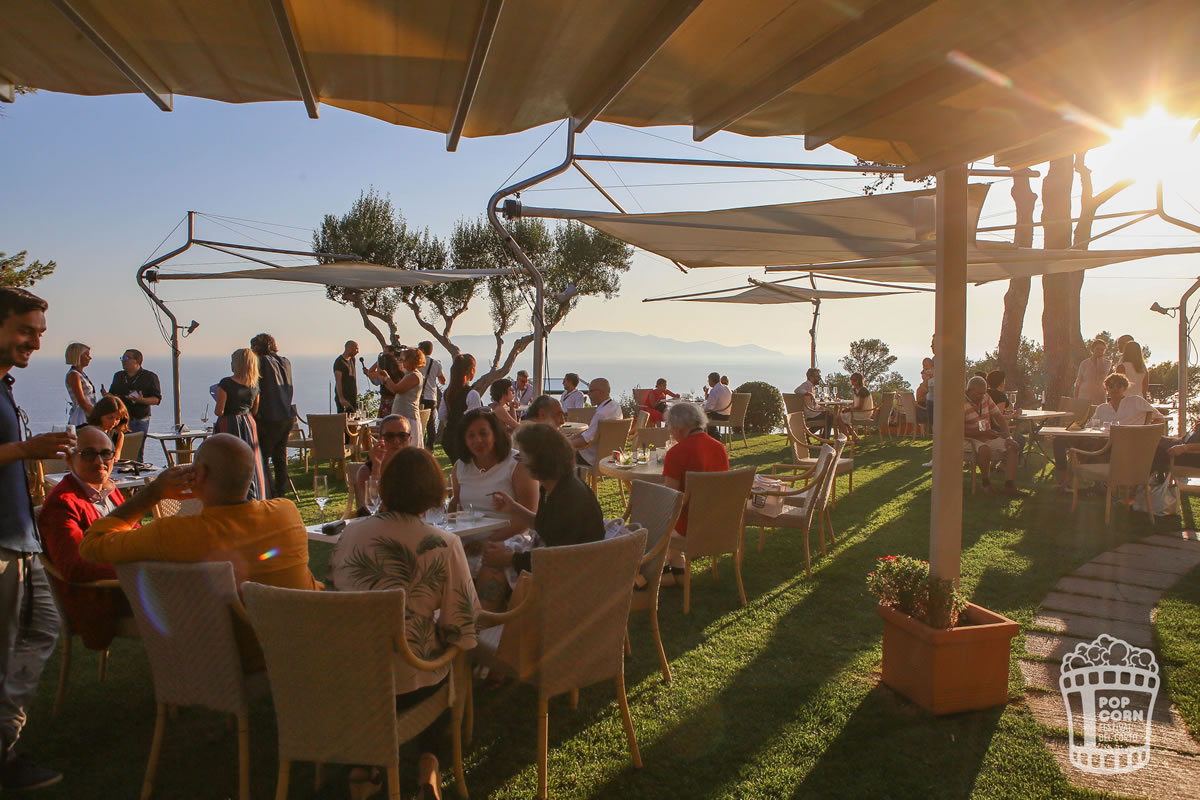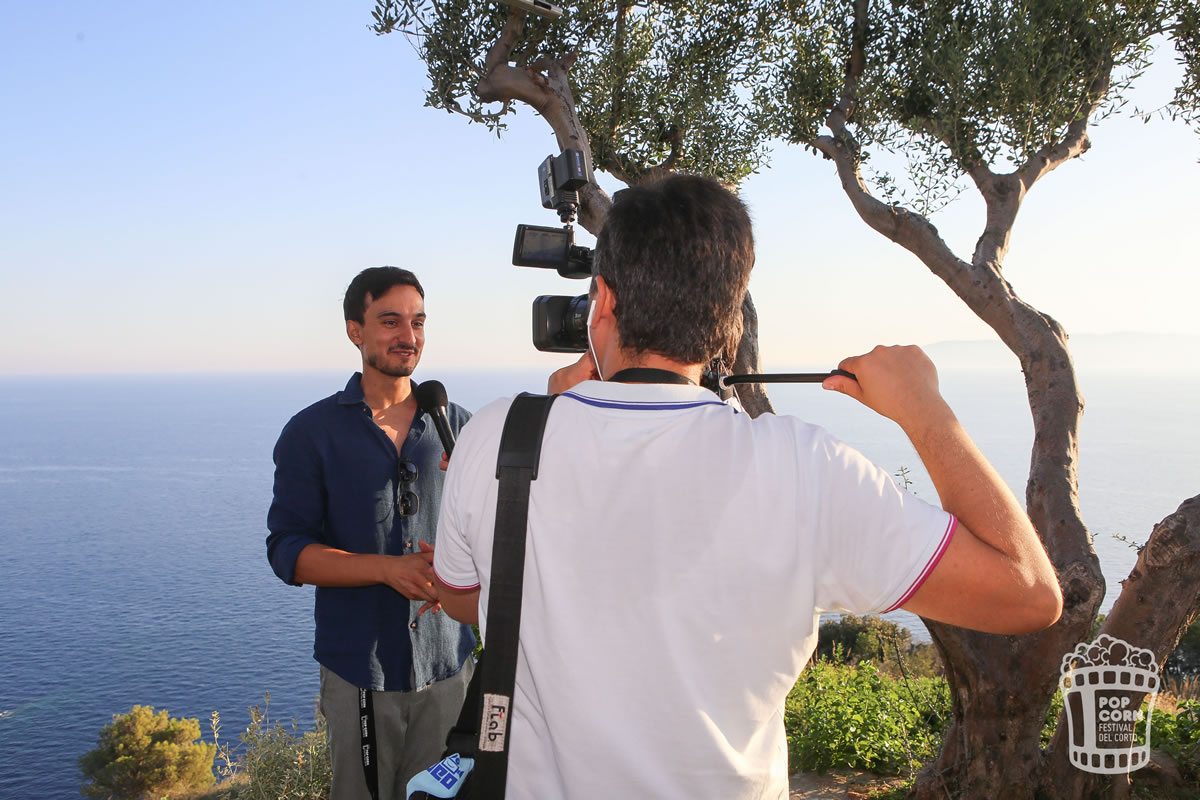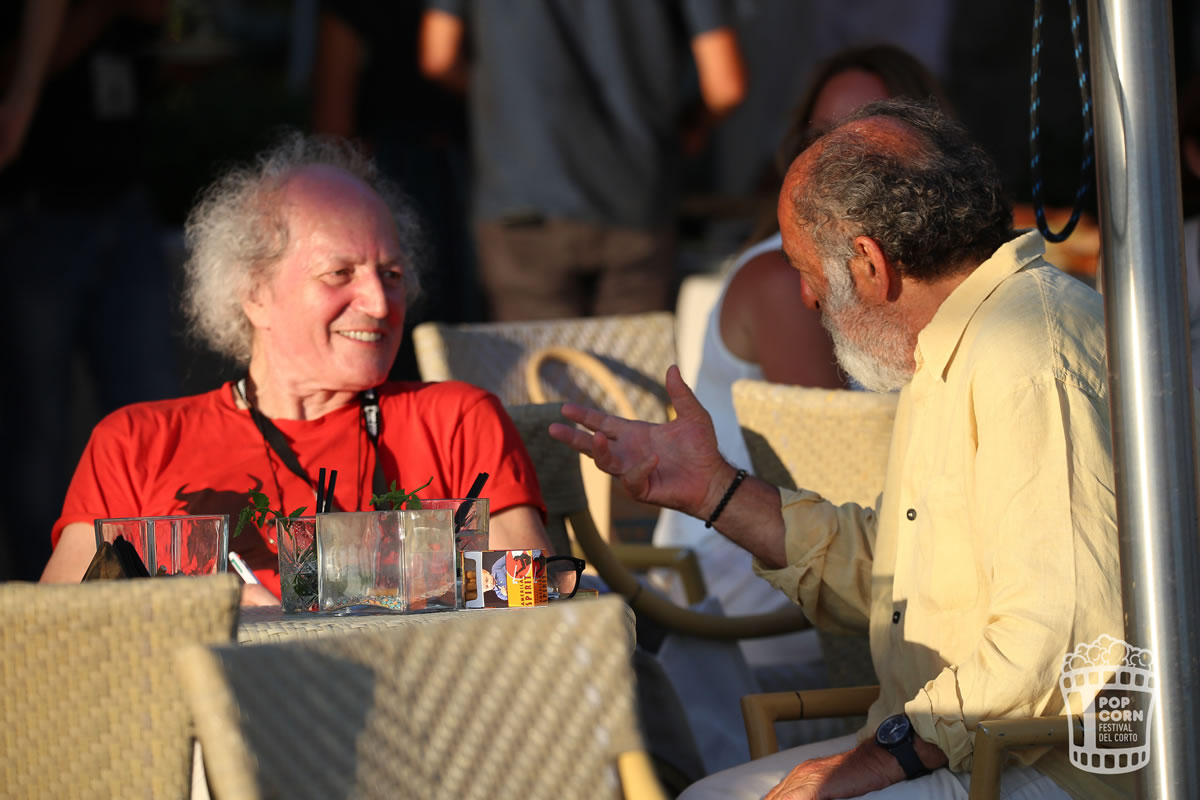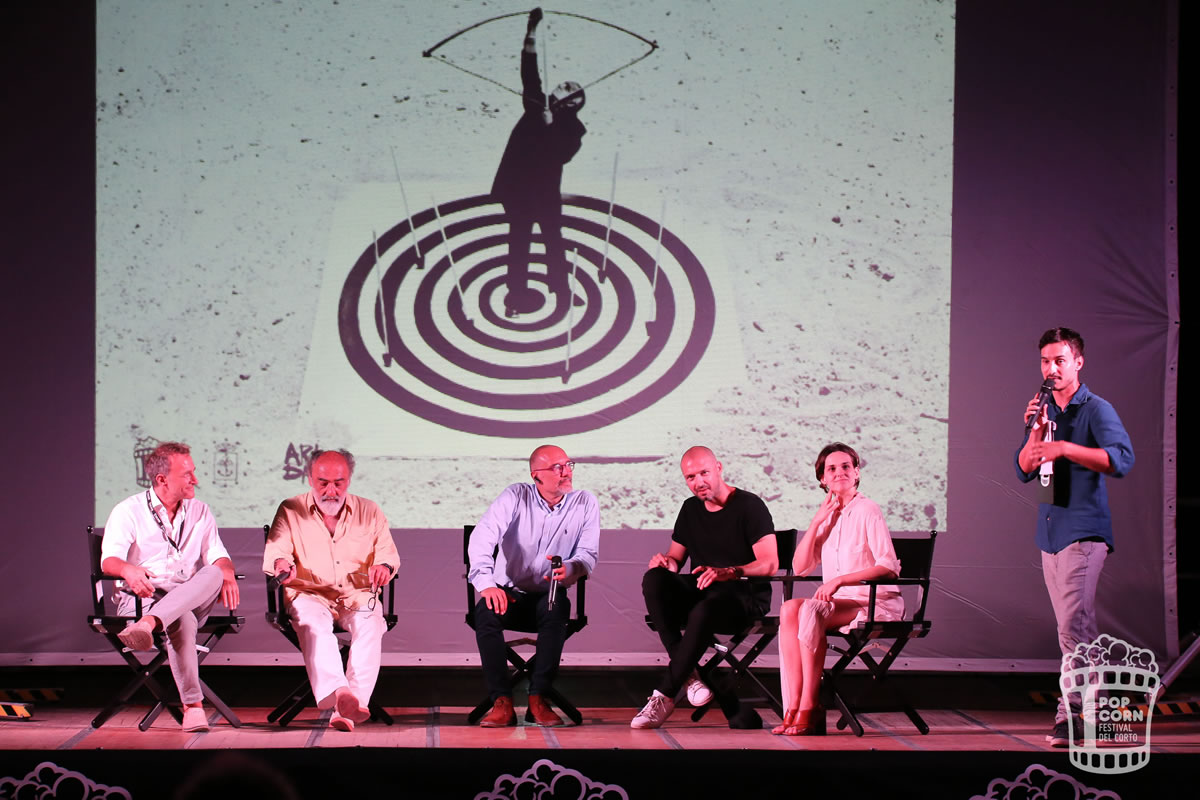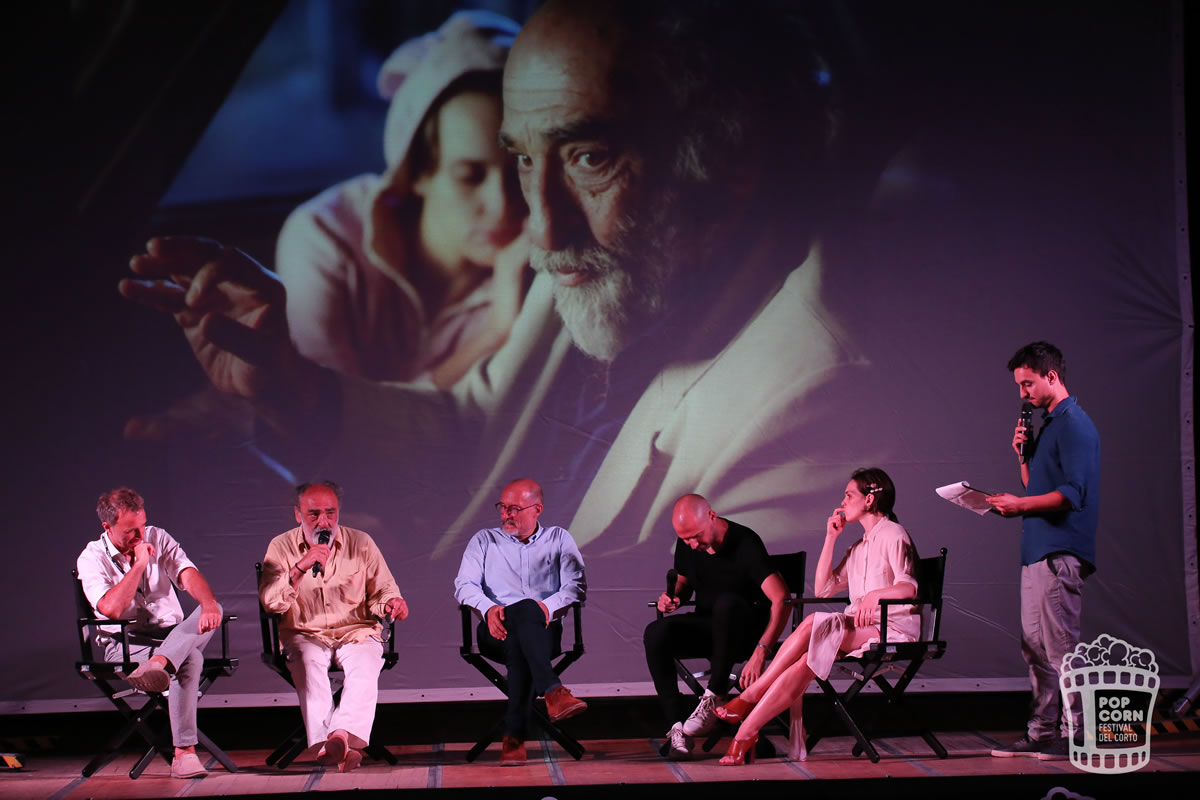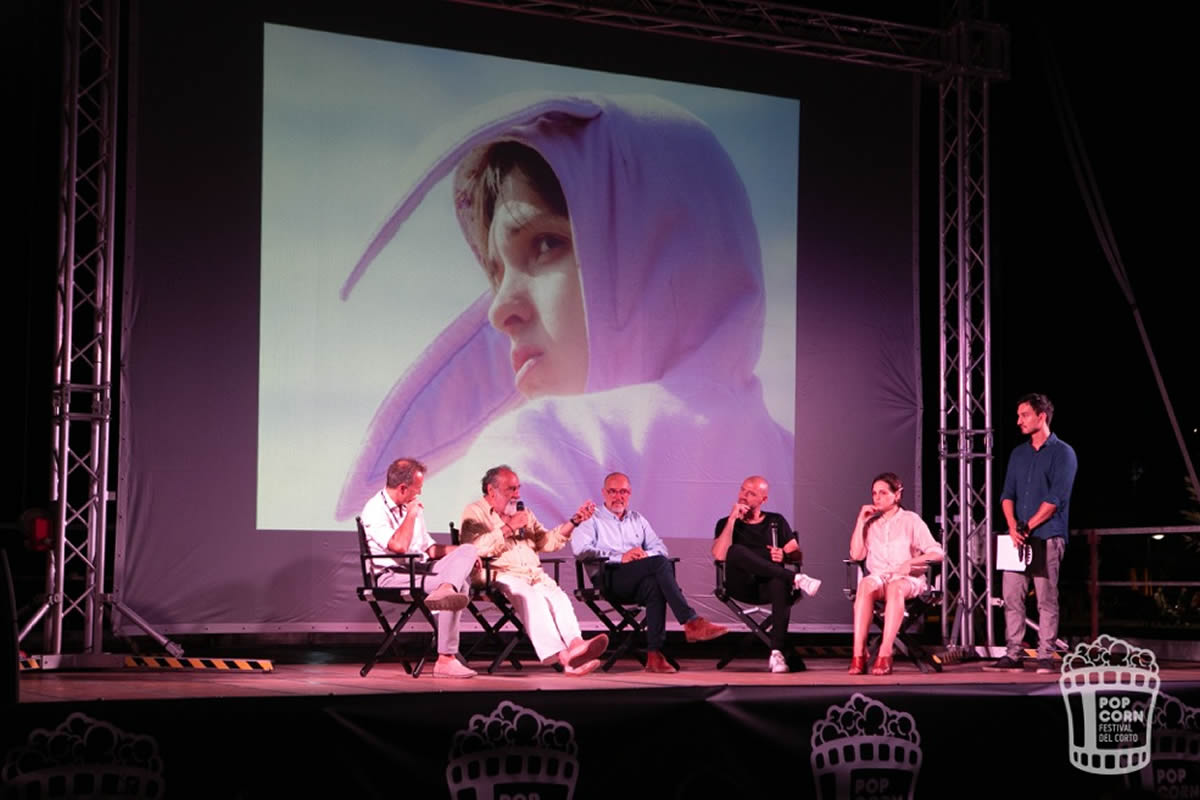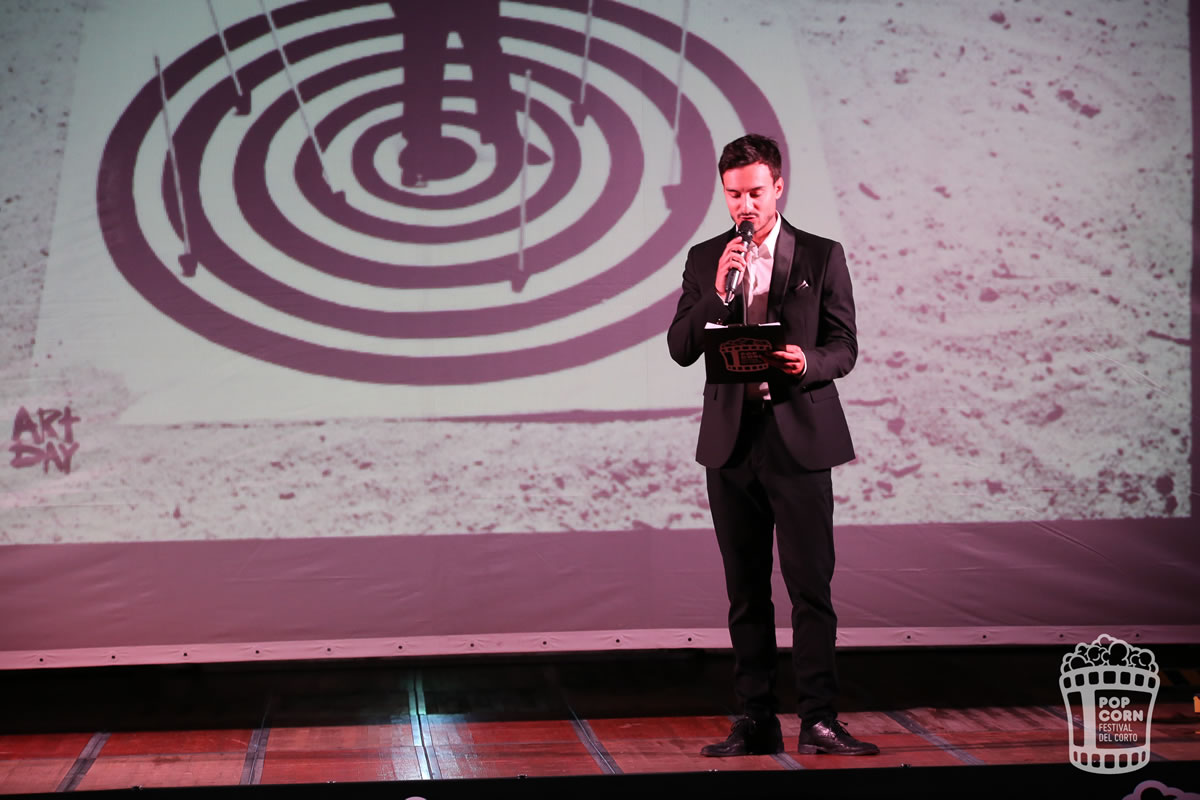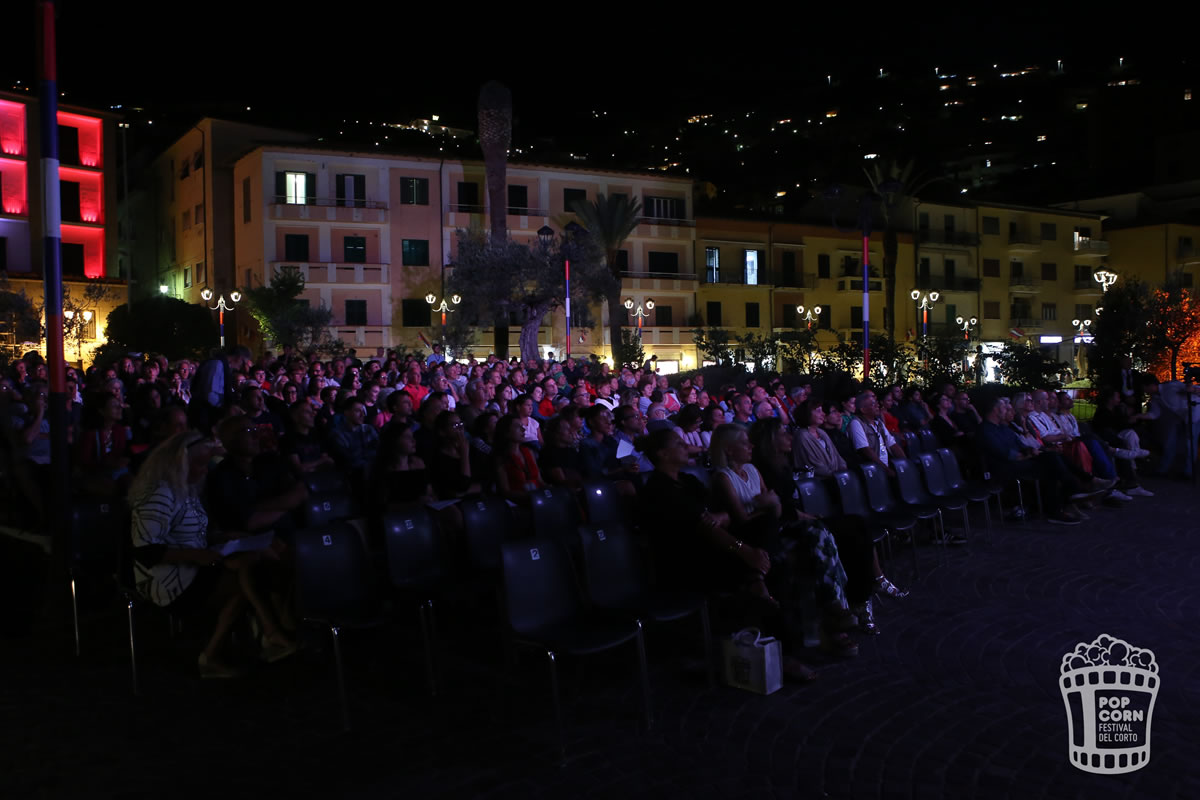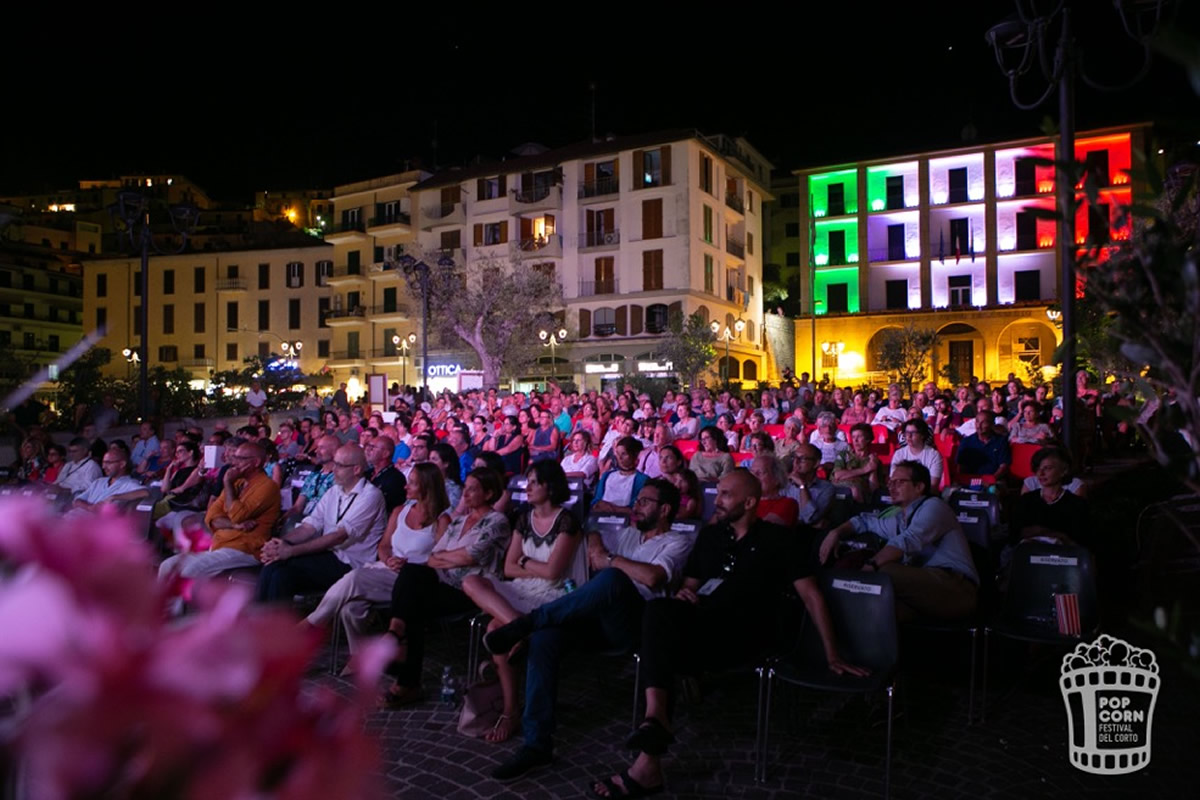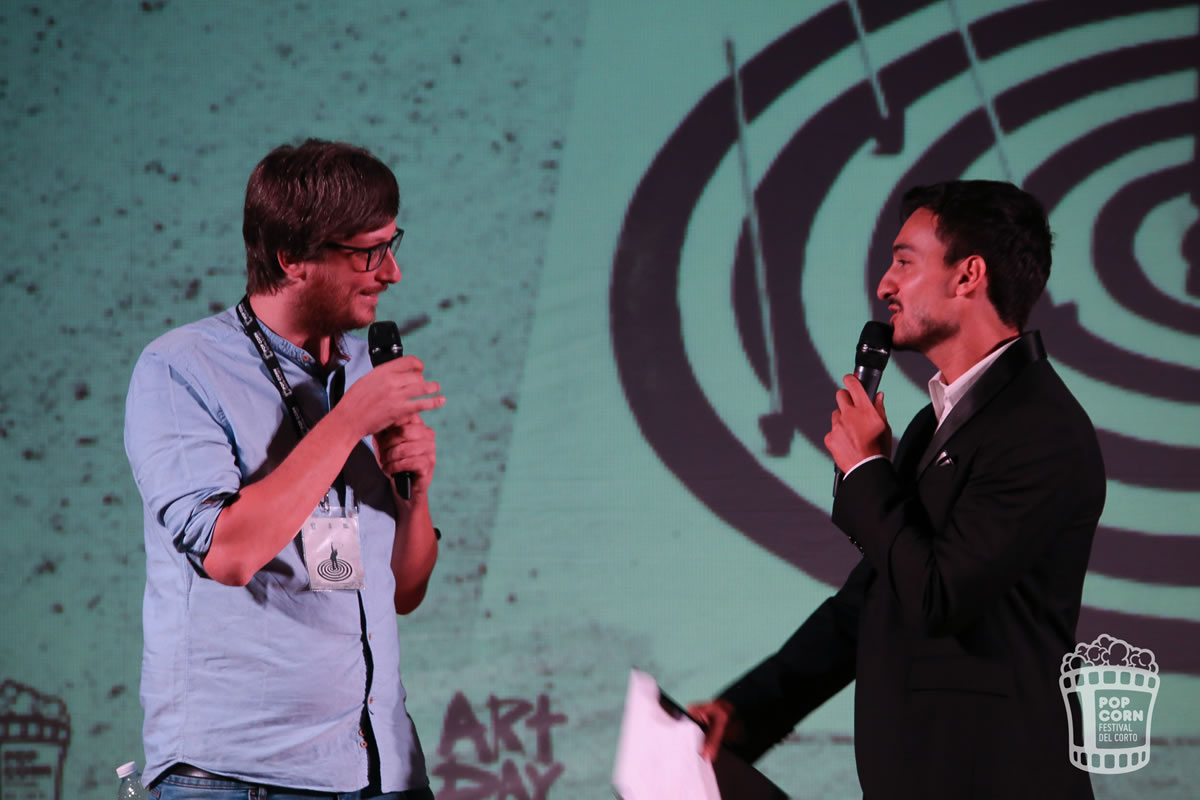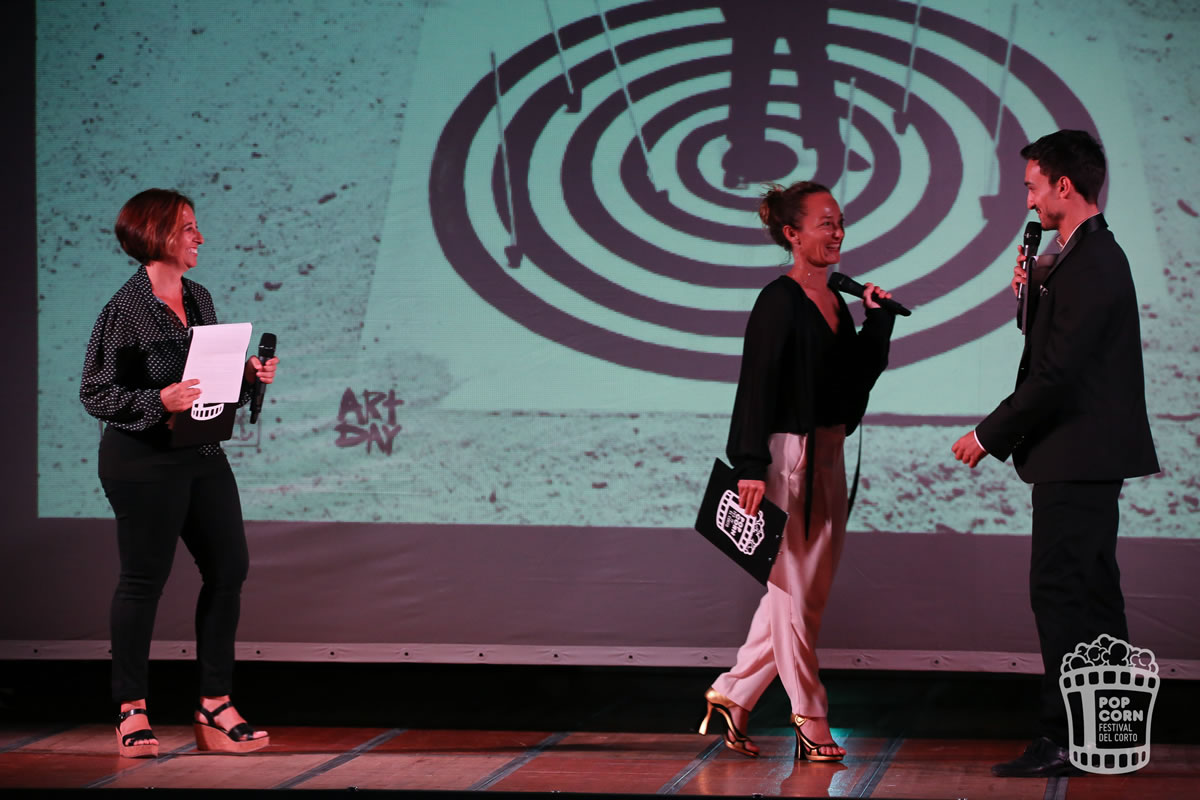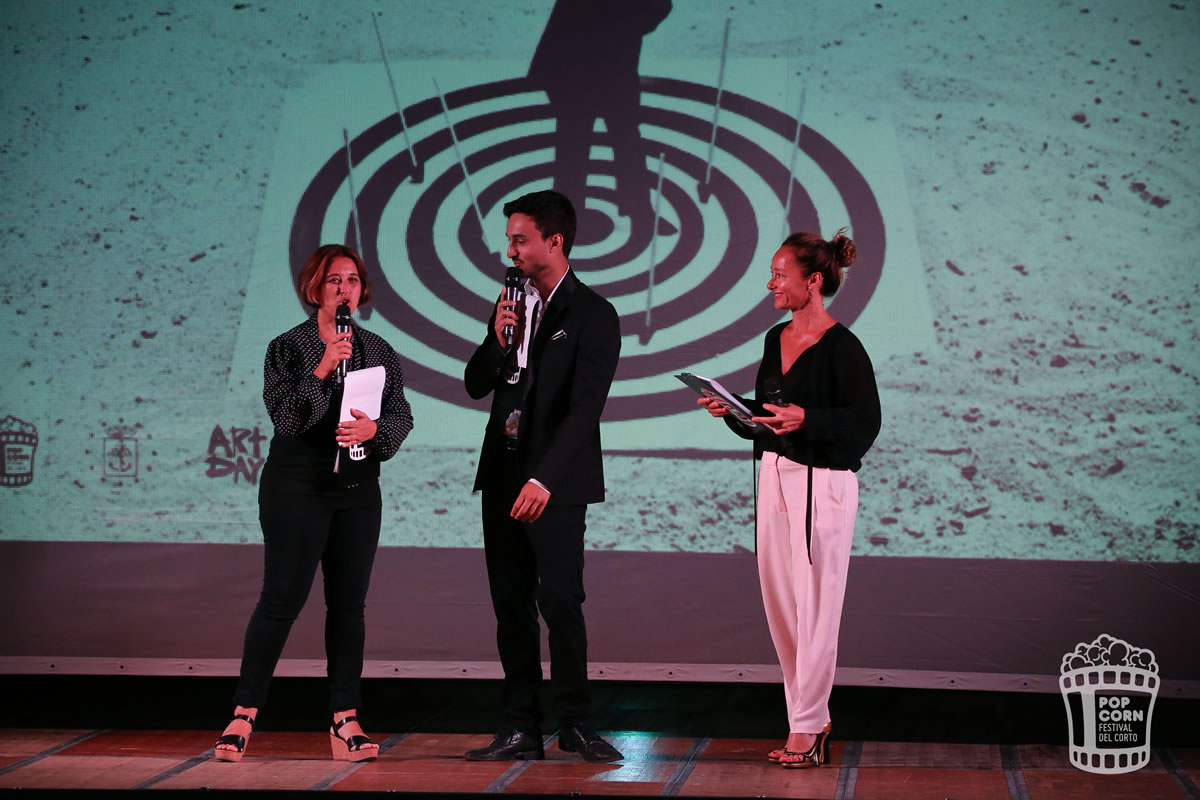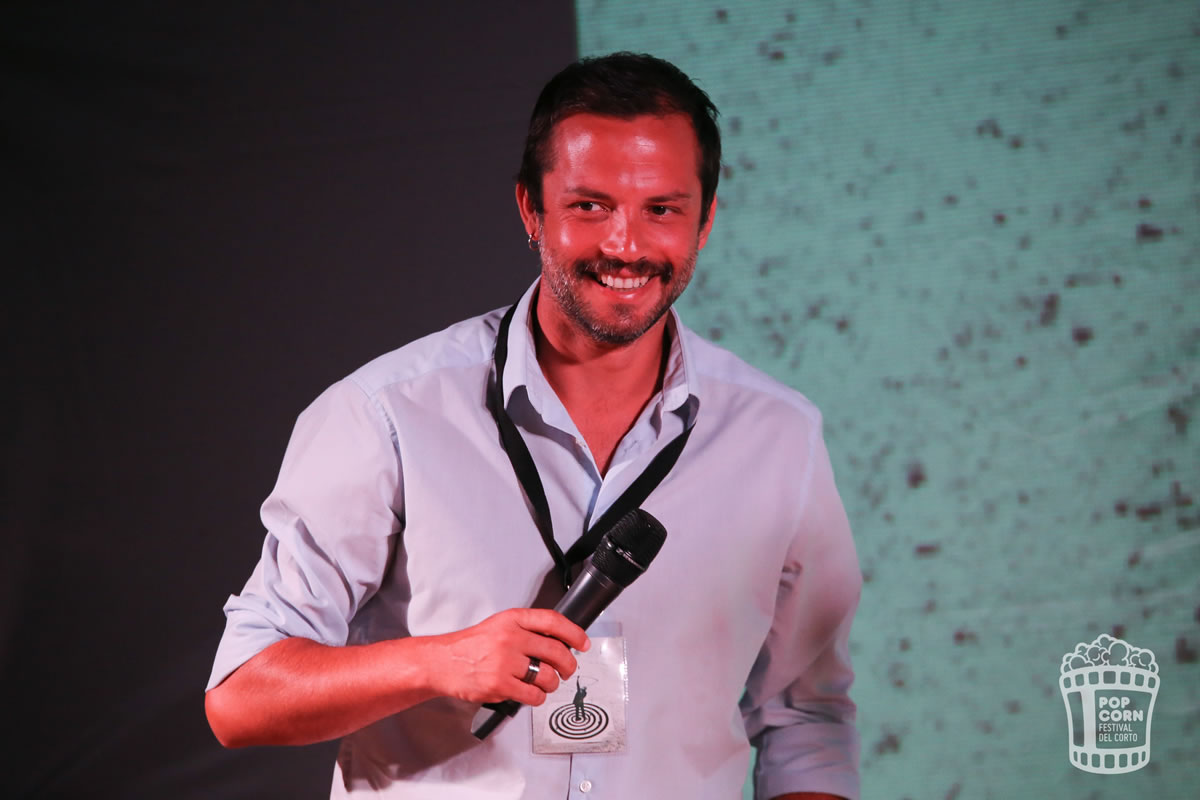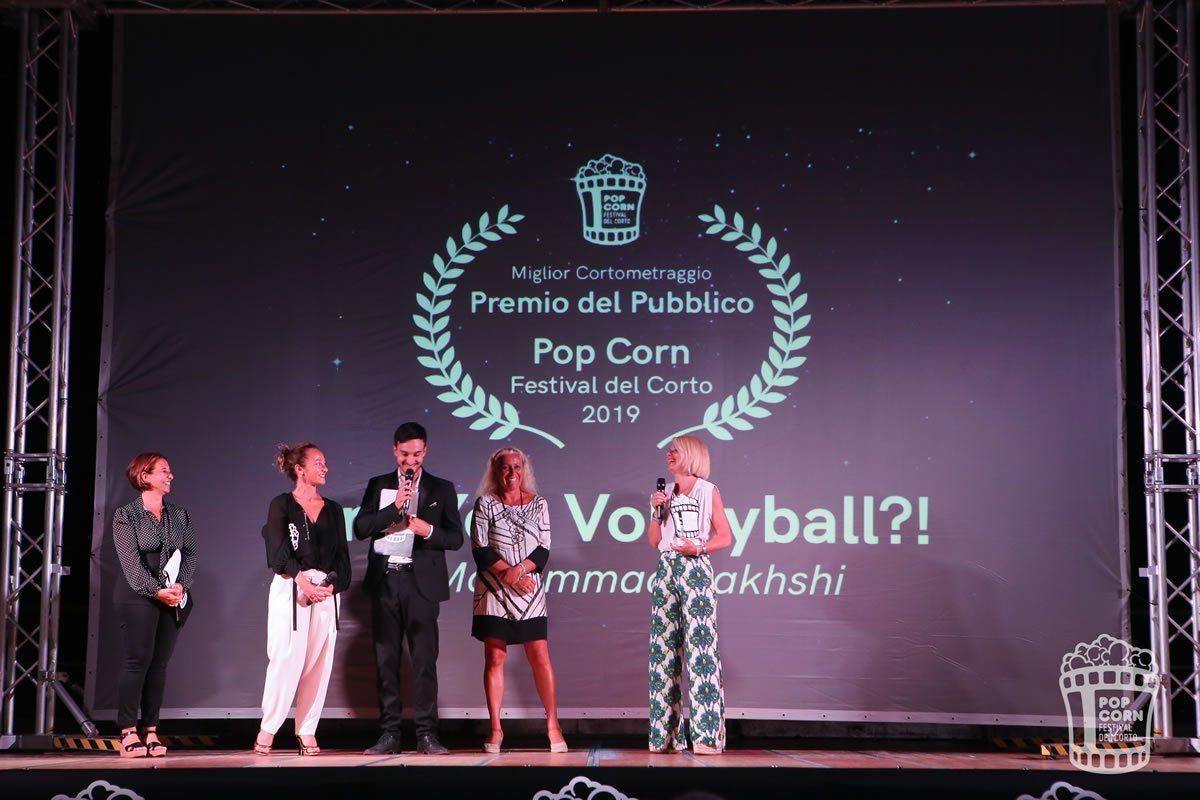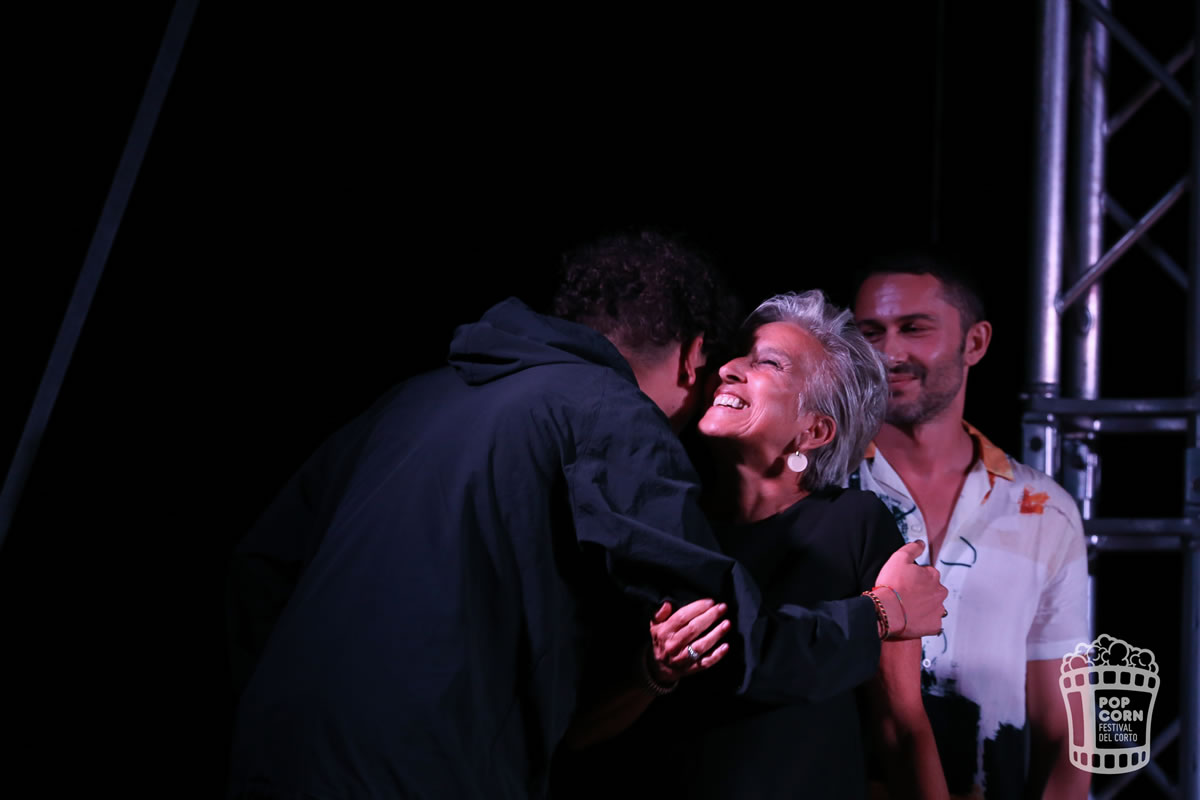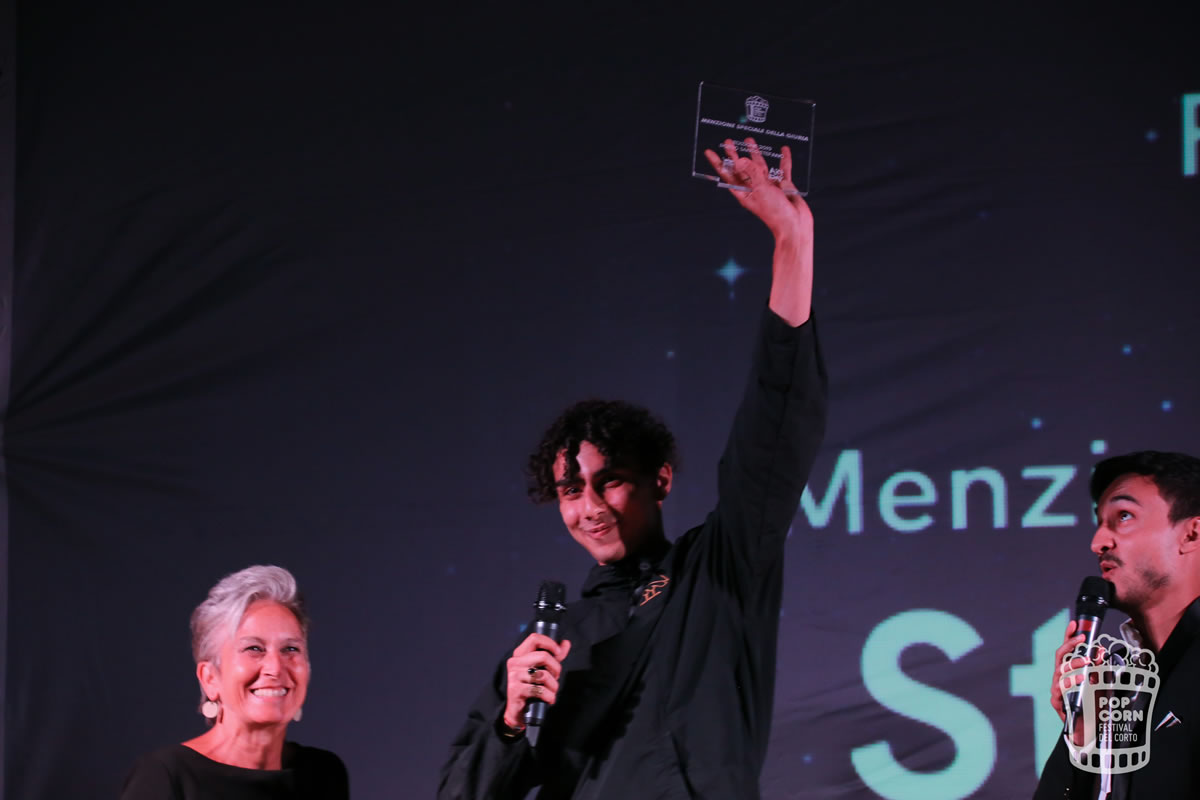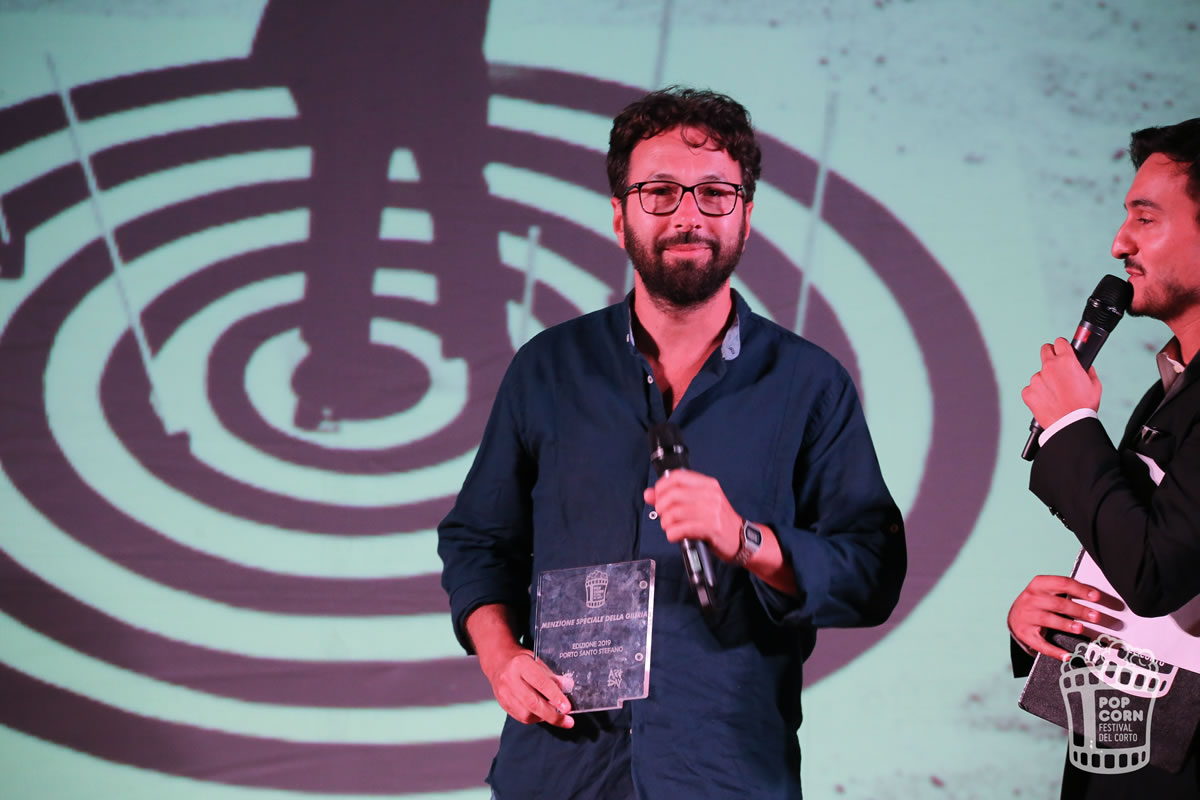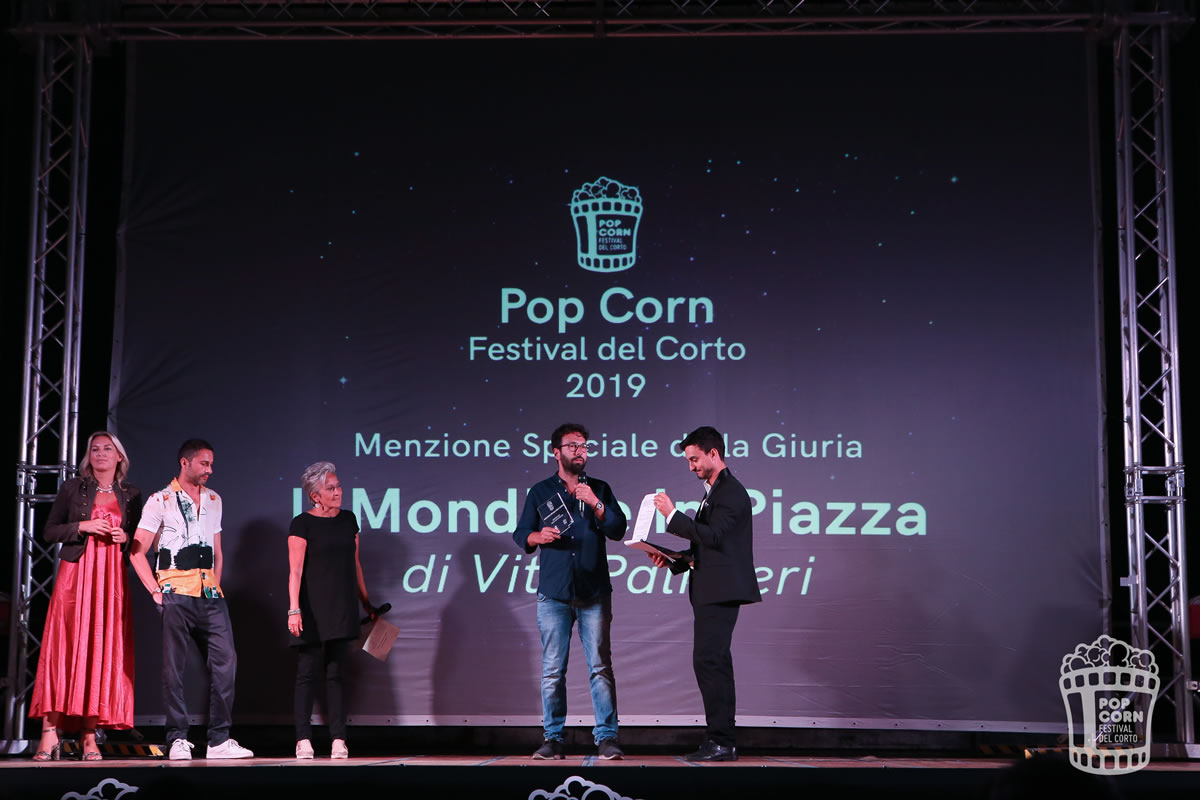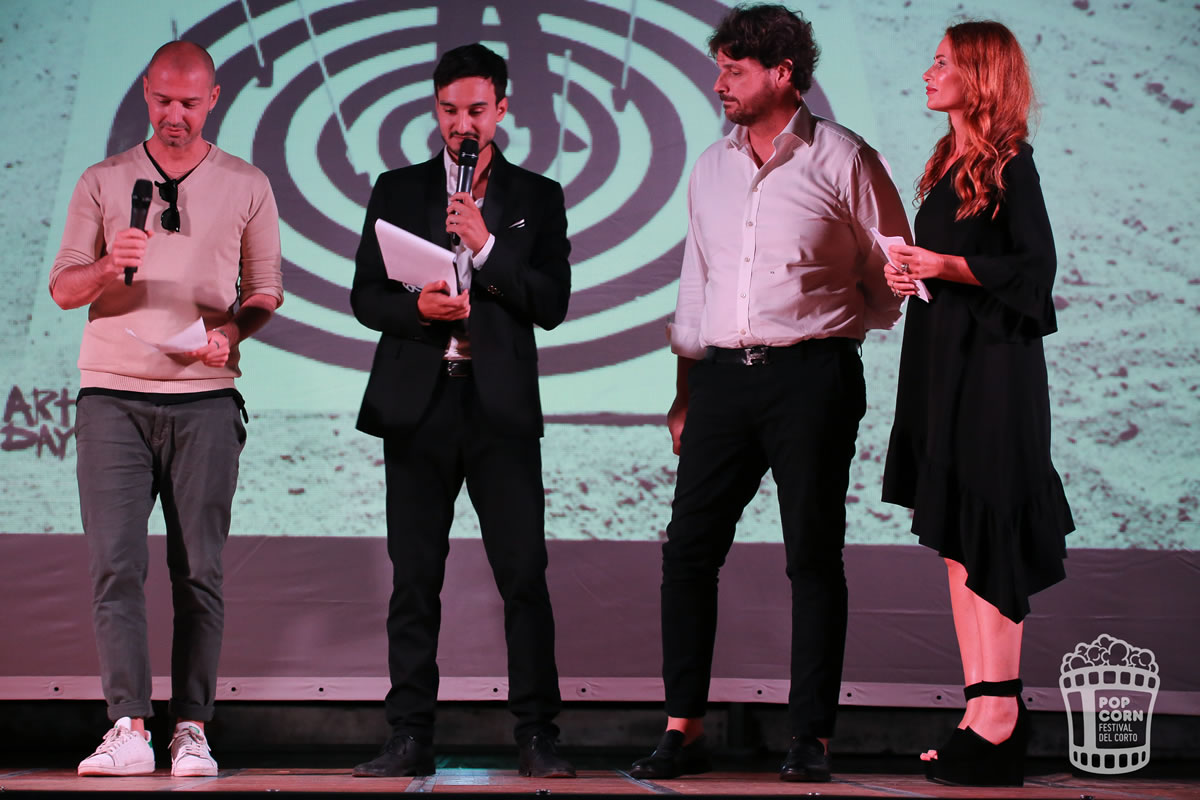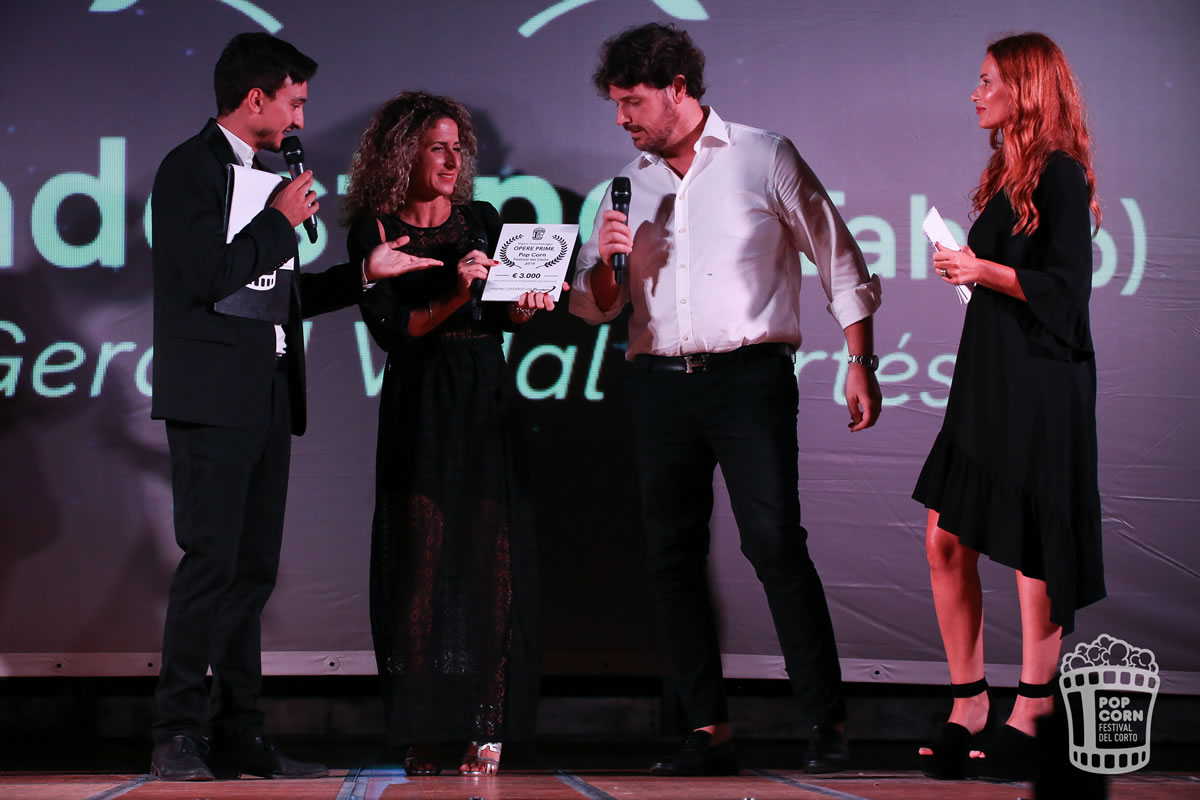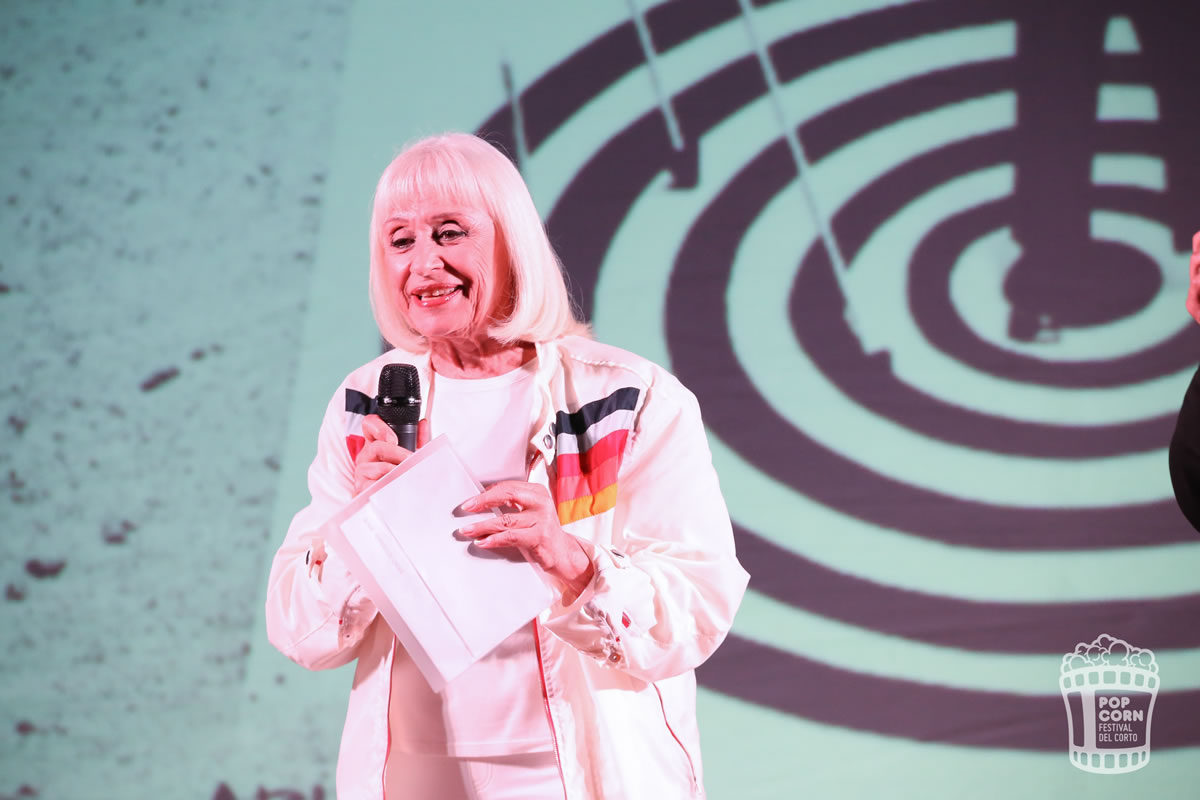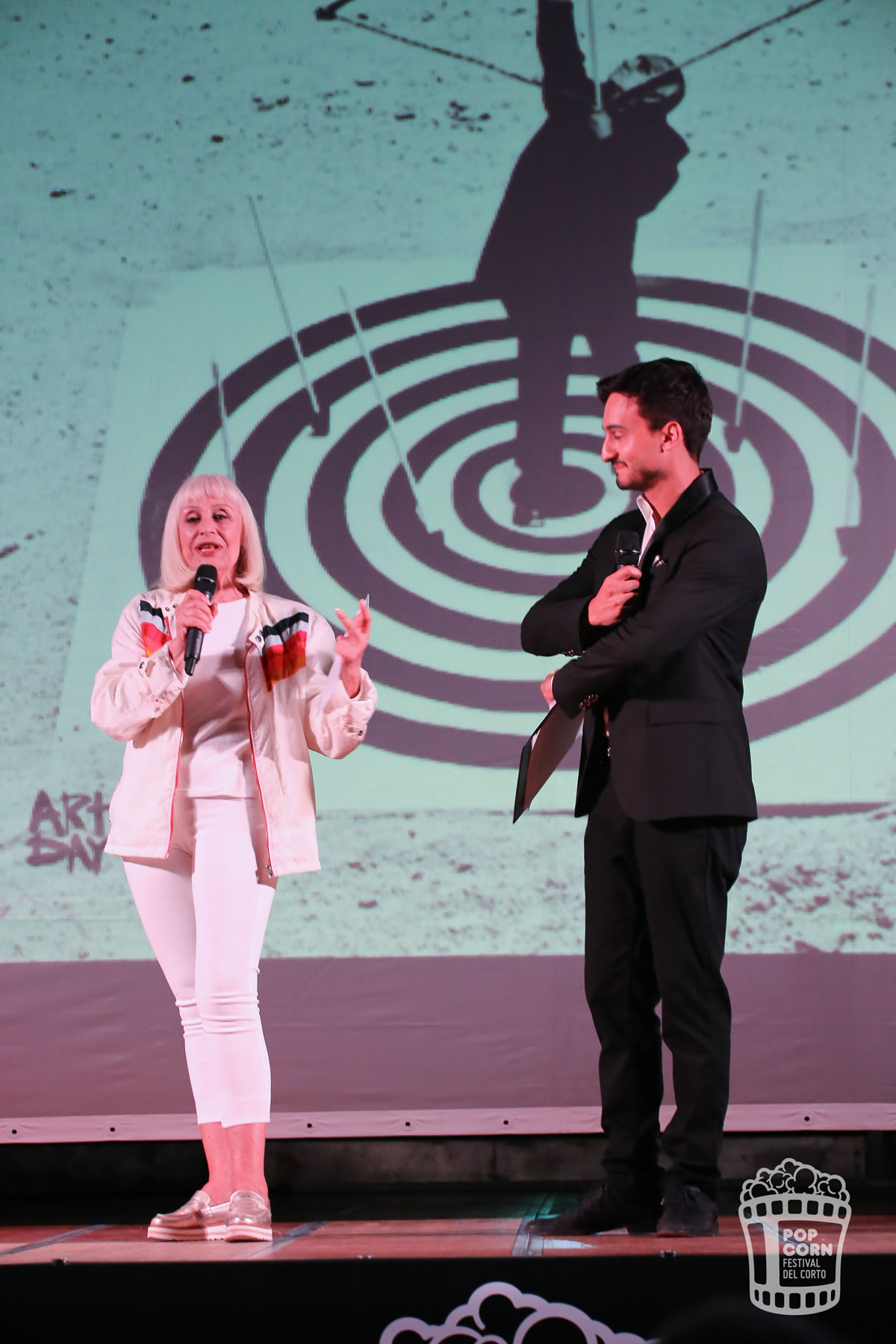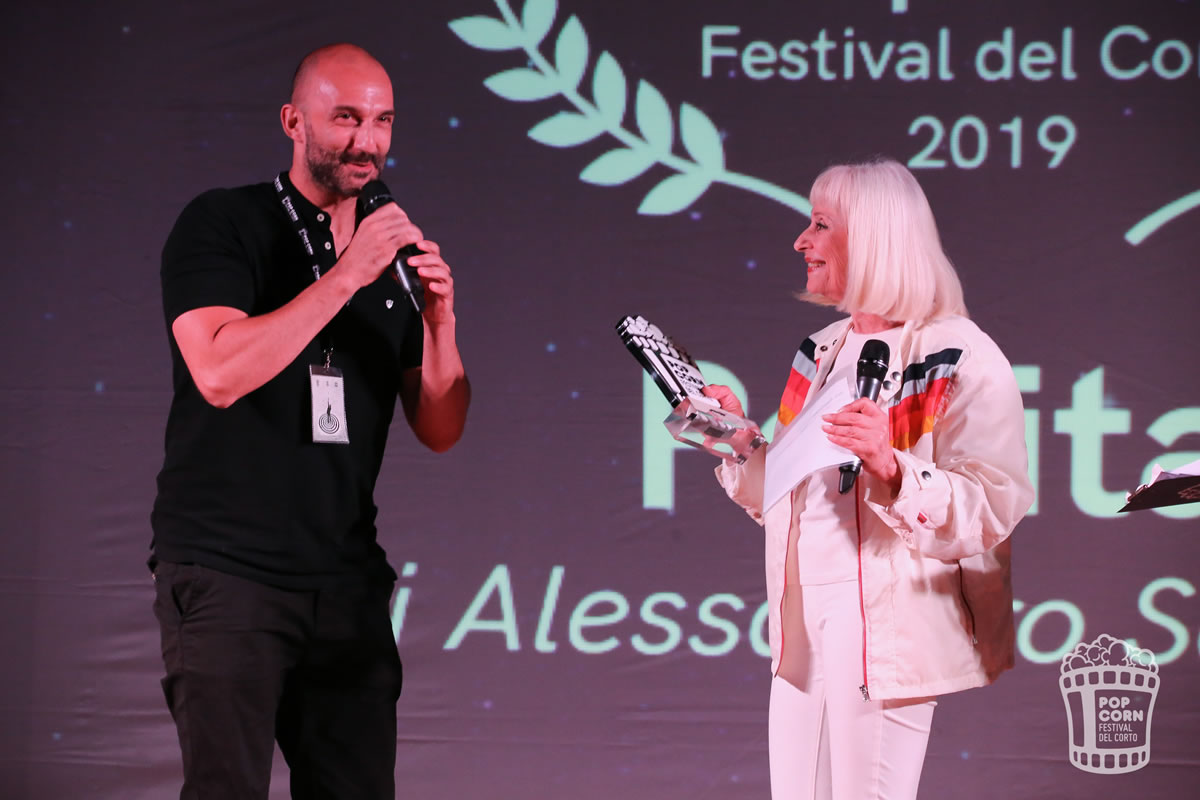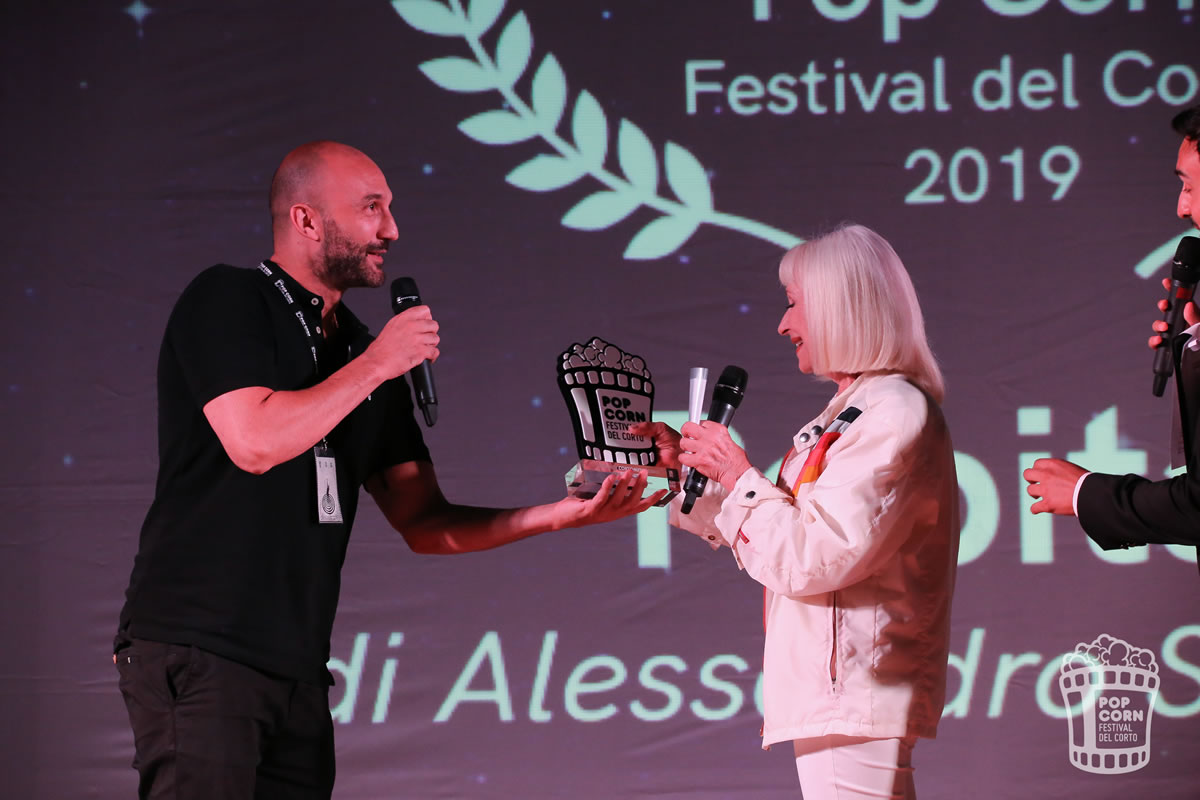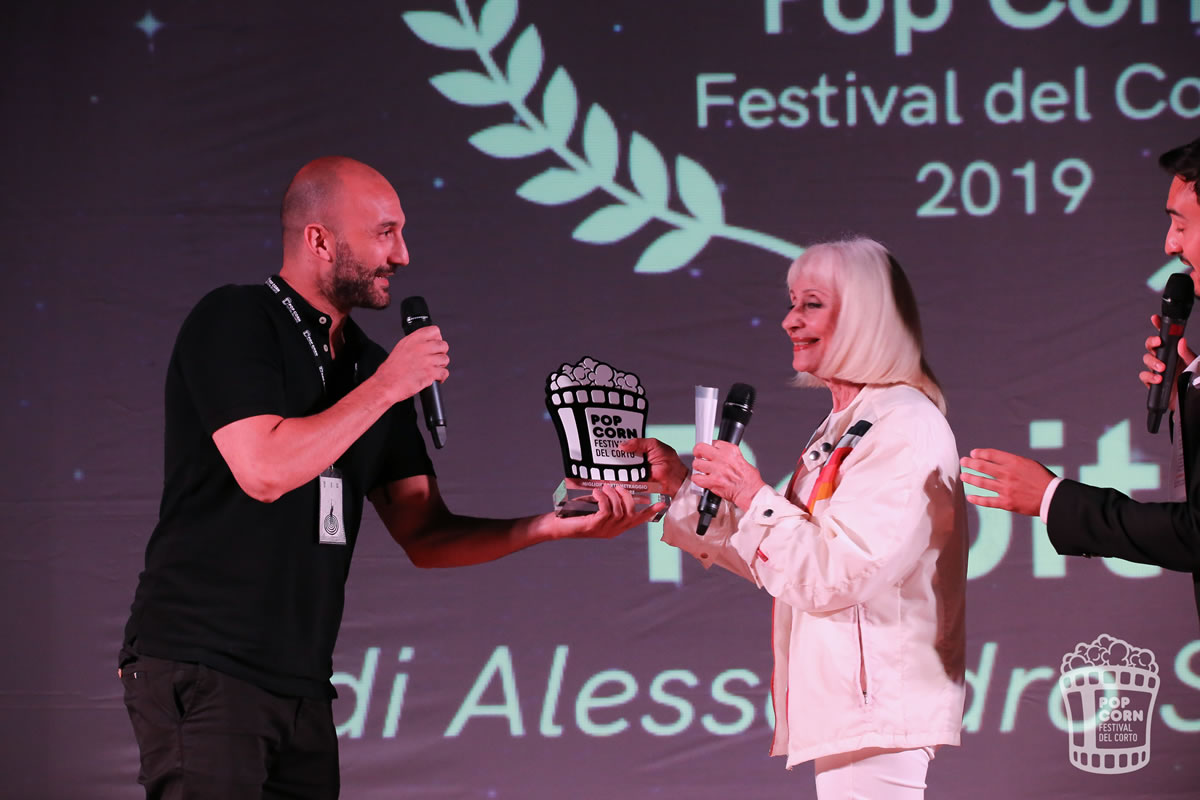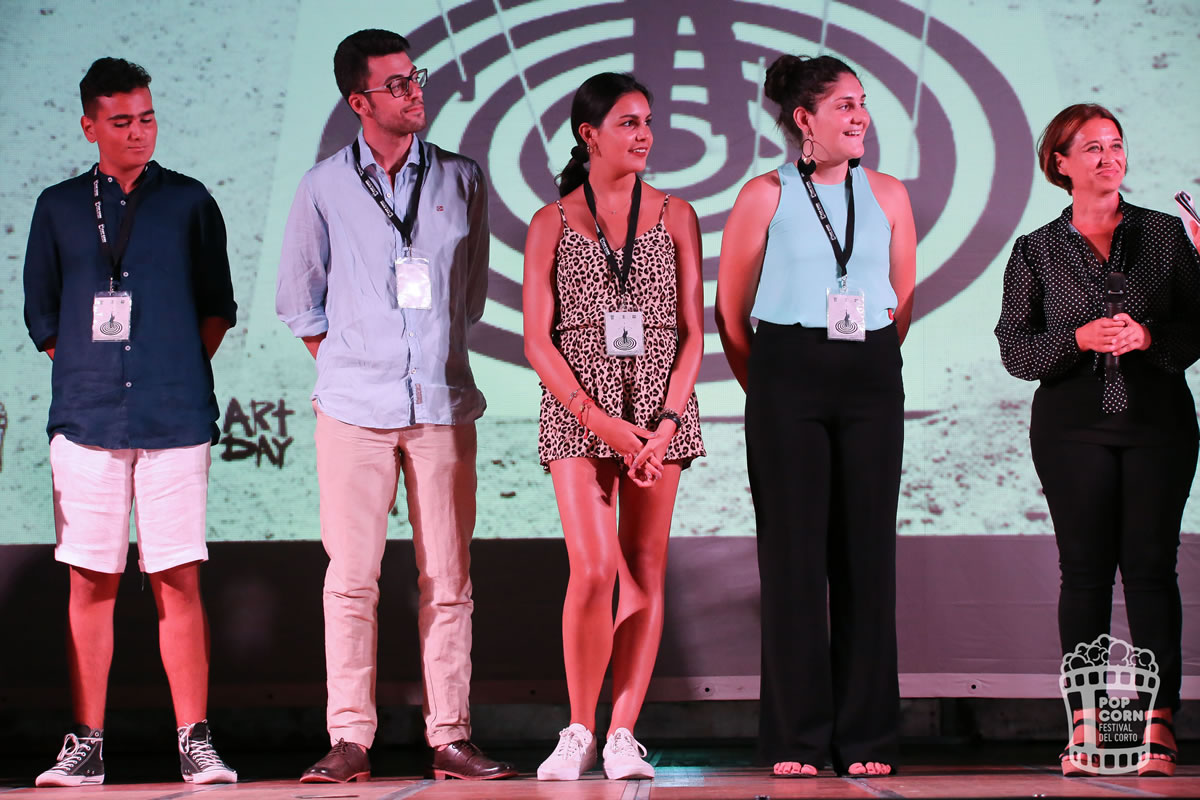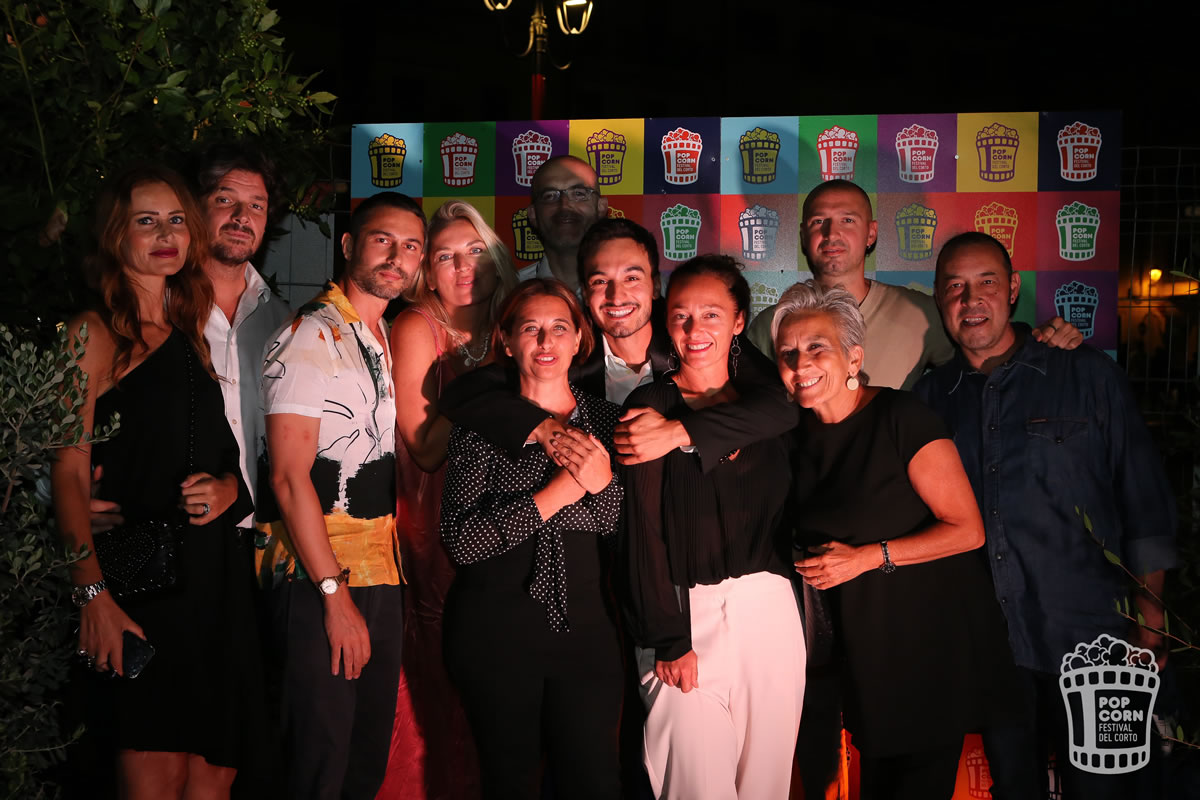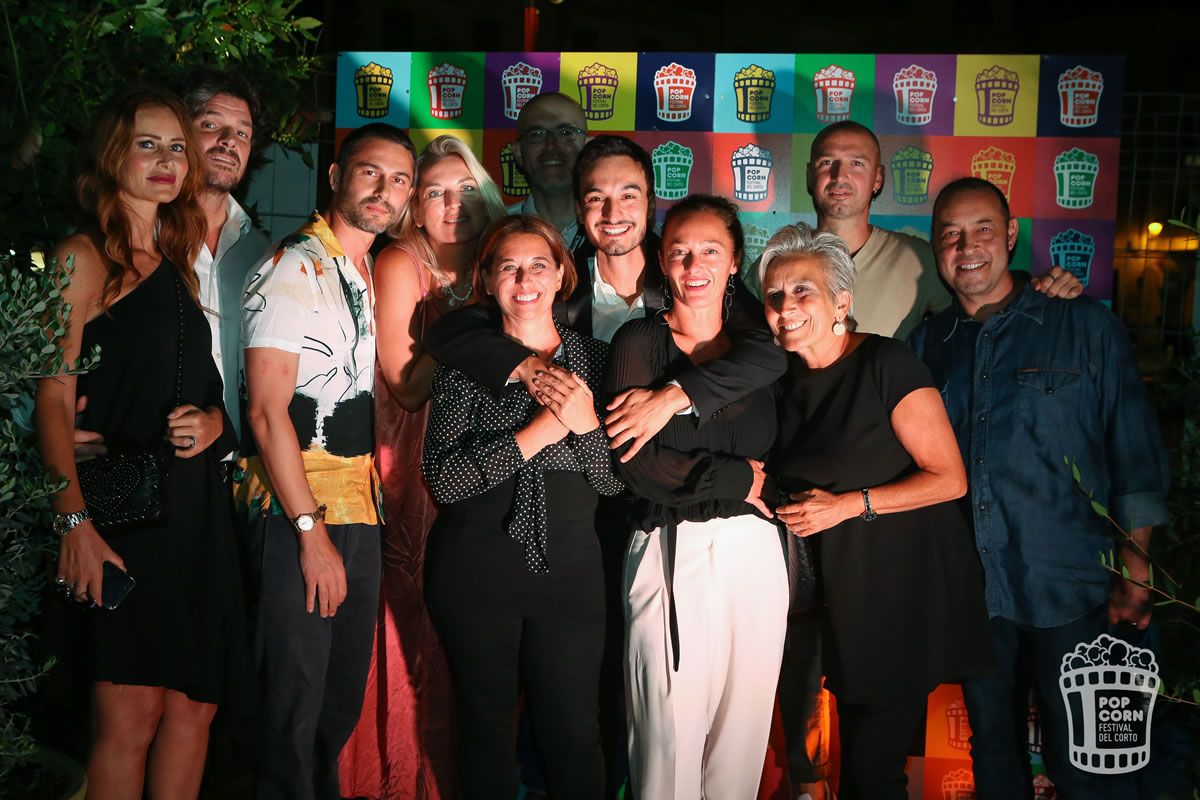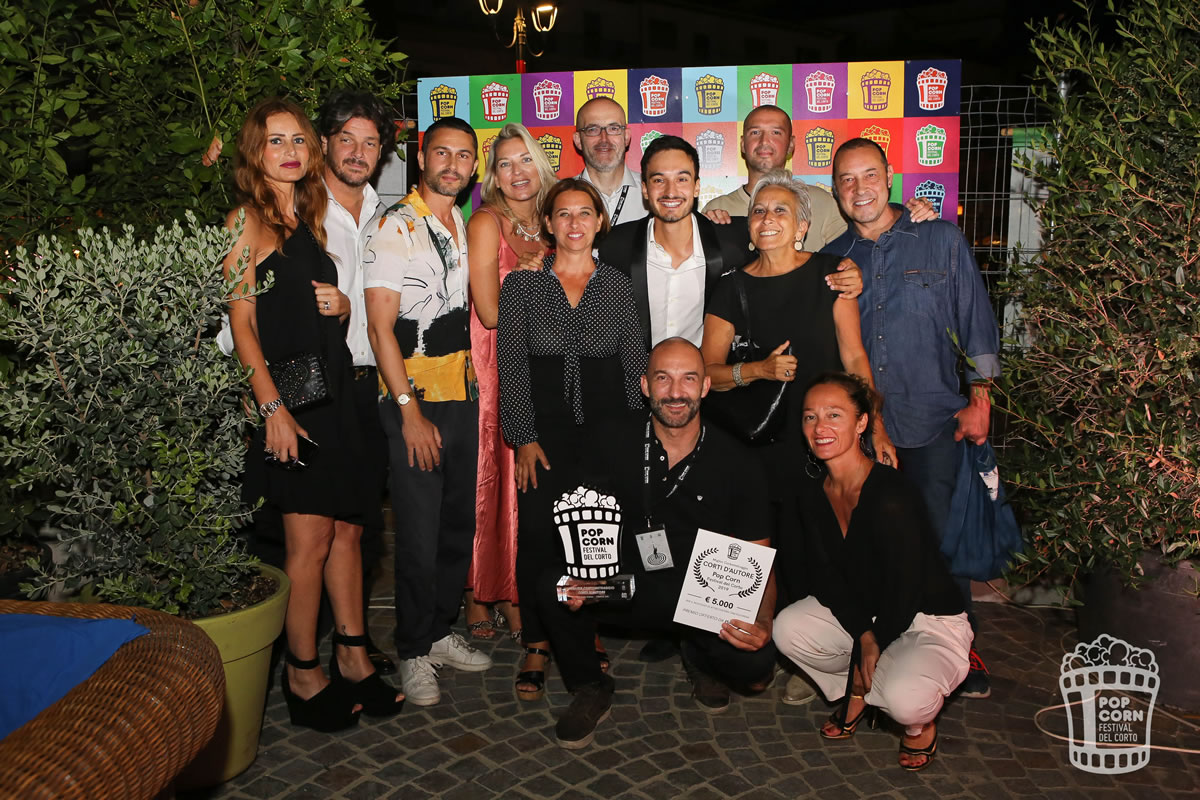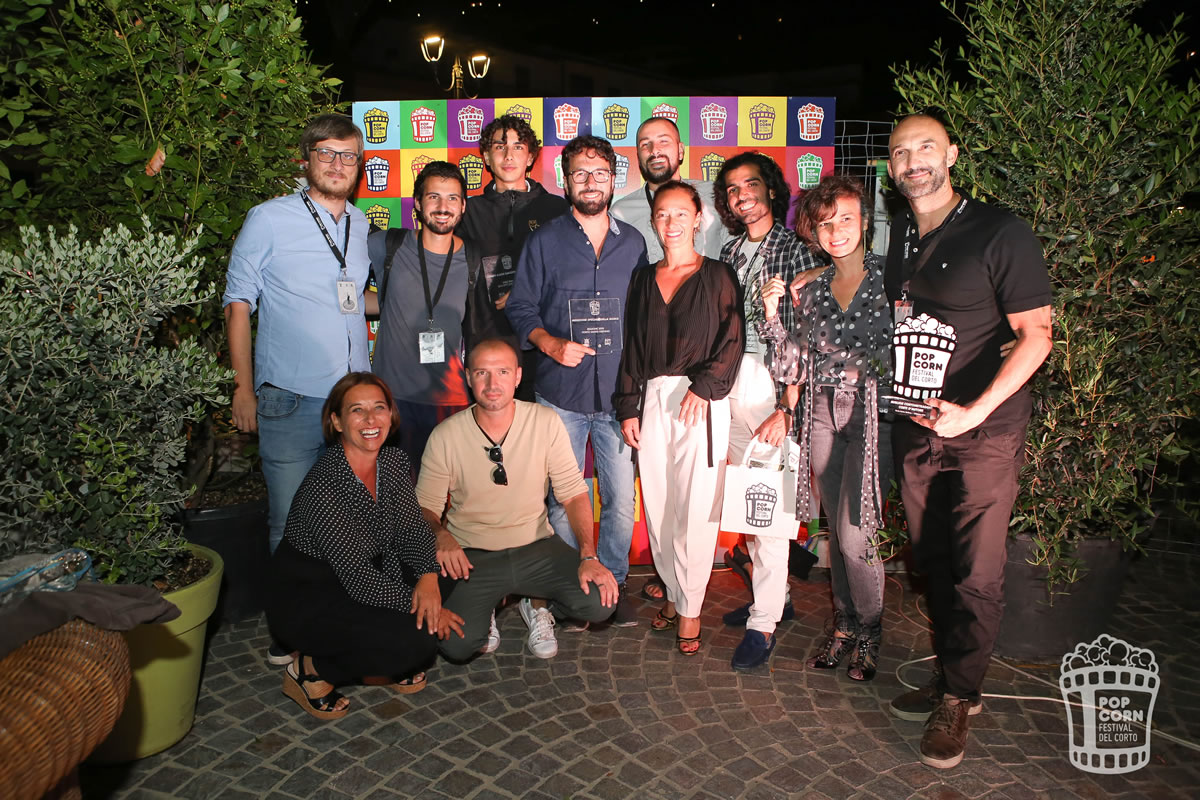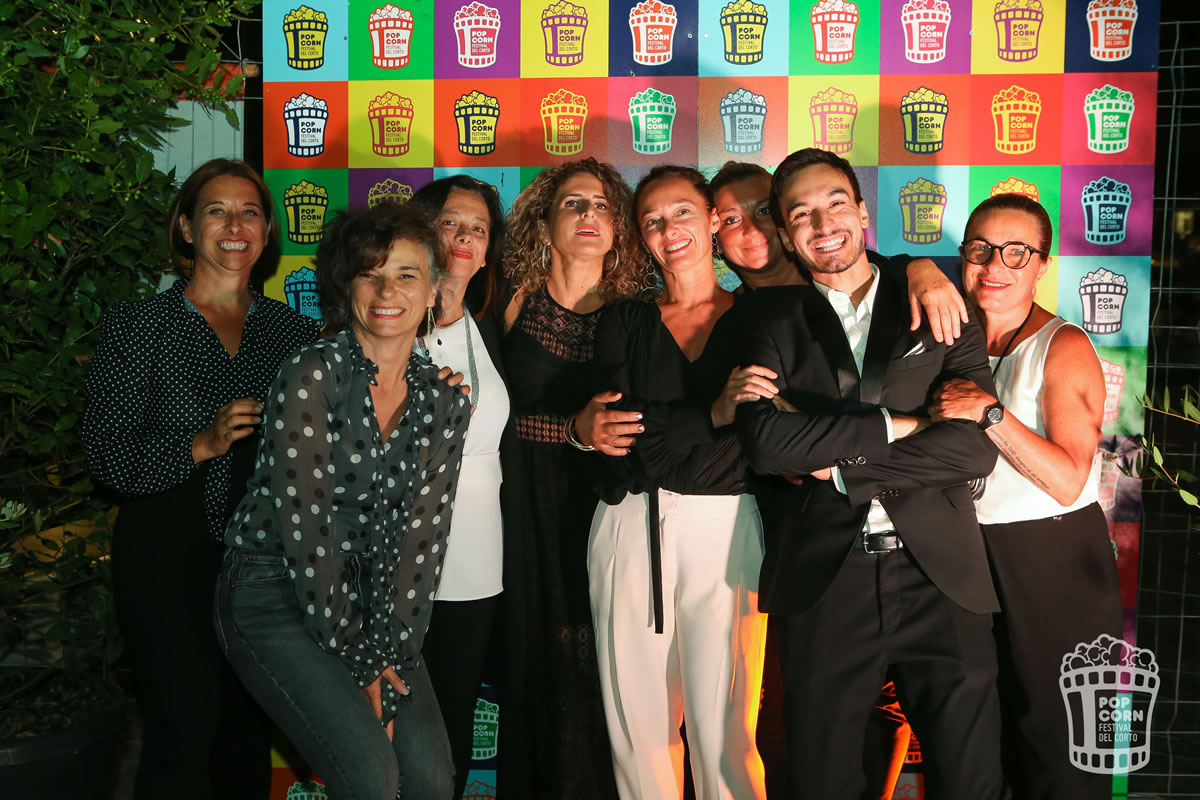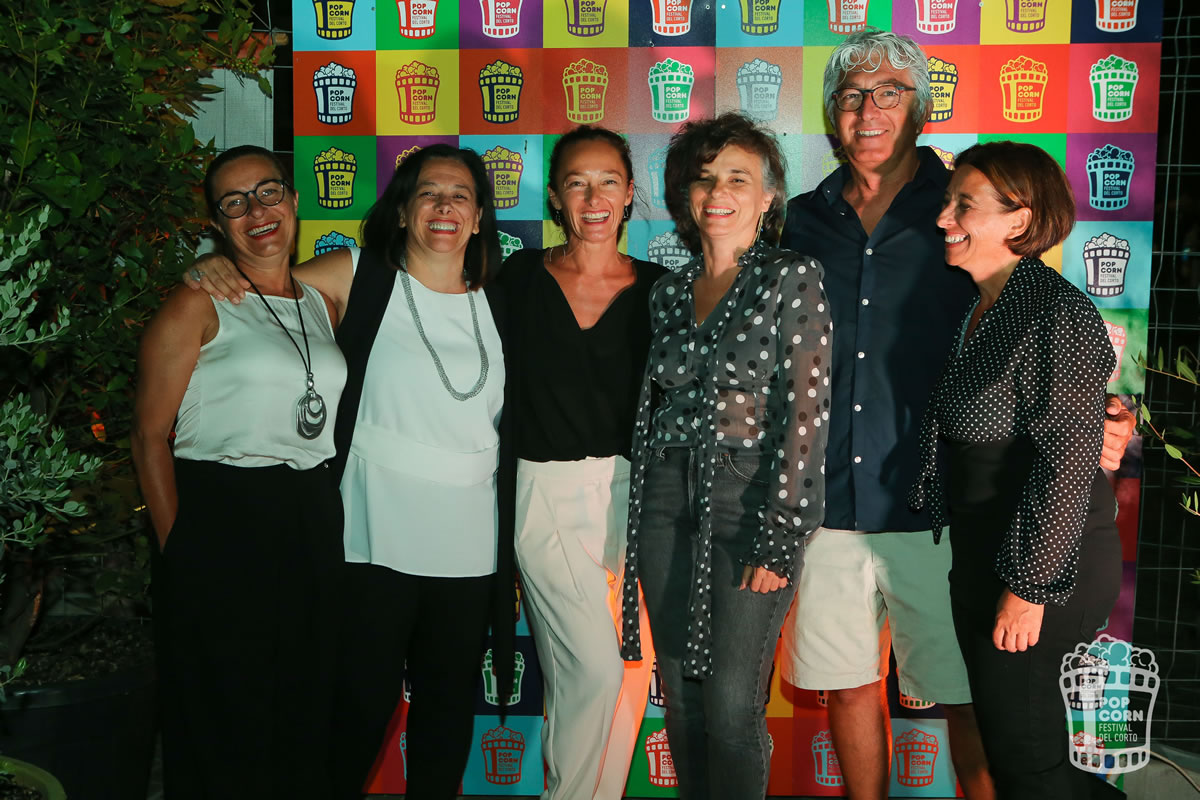 Pop Corn Festival del Corto è un concorso internazionale di cortometraggi dallo spirito giovane ed indipendente nato nel 2017. L'obbiettivo del Festival è di aprire una finestra sul mondo e accendere una luce d'interesse sul territorio. Il Festival propone una ricca programmazione in quattro serate di cinema all'aperto nella bella Piazza di Porto Santo Stefano, di fronte al mare. Un cinema di qualità e spesso inedito, che piace a molti per il modo di emozionare e comunicare attraverso piccoli capolavori. Cortometraggi provenienti da tutto il mondo distinti in due categorie: Corti d'Autore, rivolto ai professionisti del settore e Opere Prime rivolto agli esordienti o a registi con più esperienza che realizzano il loro primo cortometraggio. Un tema universale guida ogni anno la competizione. "Vita: valore di una scelta" è il tema che ispira questa terza edizione. Ventuno cortometraggi selezionati tra più di 3000 iscritti provenienti da tutto il mondo.
A scegliere il miglior cortometraggio nelle due categorie, una Giuria di Settore formata dal regista Alessandro Capitani, Manuela Rima di Rai Cinema, la docente e curatrice d'arte Ersilia Agnolucci, il montatore cinematografico Marco Spoletini, il giornalista e critico cinematografico Carlo Griseri, Michele Sabia Pr & Press Office Celebrities, il costumista coreografo Stefano Giovani e la partecipazione di una grande artista, Raffaella Carrà, l'ospite d'onore per questa terza edizione. Ai Migliori Cortometraggi va la consegna del Trofeo Pop Corn, premi in denaro, e per la prima volta per il Festival, dei premi Panalight, messi a disposizione dalla prestigiosa azienda italiana per il noleggio di attrezzatura cine-televisiva. Inoltre la Giuria sceglierà ulteriori due cortometraggi da premiare con delle Menzioni Speciali. Per finire una Giuria Popolare, scelta tra spettatori di tutte le età, premierà il proprio cortometraggio preferito con il Trofeo Pop Corn Festival . Il Pop Corn Festival ideato da Francesca Castriconi è realizzato dall'Associazione culturale Argentario Art Day, grazie al contributo del Comune di Monte Argentario. Inoltre è sostenuto da Sponsor come Luxvide, la Società leader in Europa per la produzione televisiva e Banca Tema.
Pop Corn Festival del Corto is an international short film competition with a young and independent spirit. Since 2017. The aim of the festival is to open a window on the world through cinematographic art and at the same time turn on a light of interest in the territory. The Festival provides a rich program in three open-air cinema nights in the beautiful Piazza di Porto Santo Stefano, facing the sea. A cinema of quality but often unpublished, which appeals to many for the way it excites and communicates through small masterpieces. Short films from all over the world divided into two categories: Corti d'Autore, aimed at professionals in the sector, and Prime Works aimed at newcomers or directors with more experience who made their first short film. A universal theme inspires the competition every year. "Life: worth of a choice" is the theme that inspires this third edition. Twenty-one short films selected from more than 3000 subscribers from all over the world. Choosing the best short film in the two categories, a Sector Jury made up of director Alessandro Capitani, Manuela Rima of Rai Cinema, art teacher and curator Ersilia Agnolucci, film editor Marco Spoletini, journalist and film critic Carlo Griseri, Michele Sabia Pr & Press Office Celebrities, the costume designer choreographer Stefano Giovani, and the participation of a great artist, Raffaella Carrà who for years has chosen the Argentario as her second home, a guest of honor for this third edition. The Best Short Films will be the delivery of the Pop Corn Trophy, cash prizes, and for the first time for the Festival, of the Panalight prizes, made available by the prestigious Italian company for the rental of cine-television equipment. Furthermore, the Jury will choose further short films to be awarded with the Special Mentions. Finally a Popular Jury, chosen among spectators of all ages, will award their favorite short film with the Pop Corn Festival Trophy The Pop Corn Festival created by Francesca Castriconi is realized by the Cultural Association Argentario Art Day, thanks to the contribution of the Municipality of Monte Argentario. It is also supported by Sponsors such as Luxvide, Europe's leading company for television production and Banca Tema.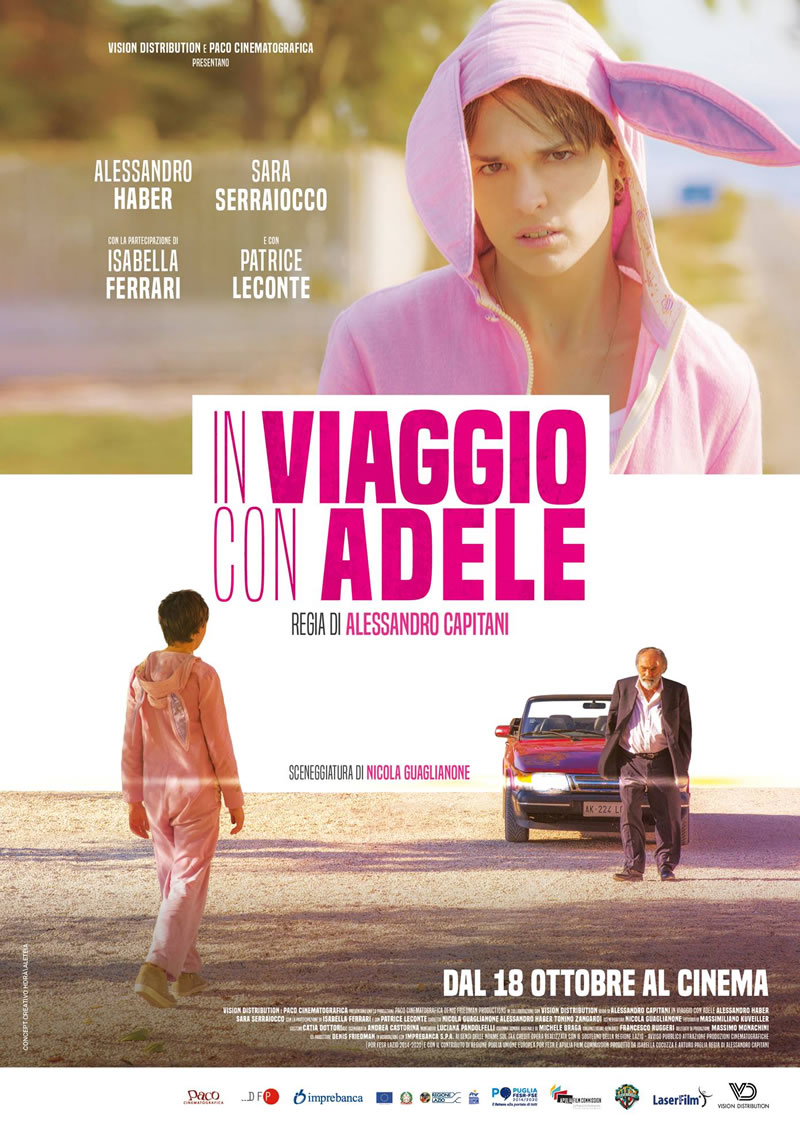 Proiezione speciale dell'opera prima " In Viaggio con Adele" del regista Alessandro Capitani Giovedì 25 luglio ore 21.30 Piazzale dei Rioni - Porto Santo Stefano Per l'occasione saranno presenti Sara Serraiocco e Alessandro Haber.