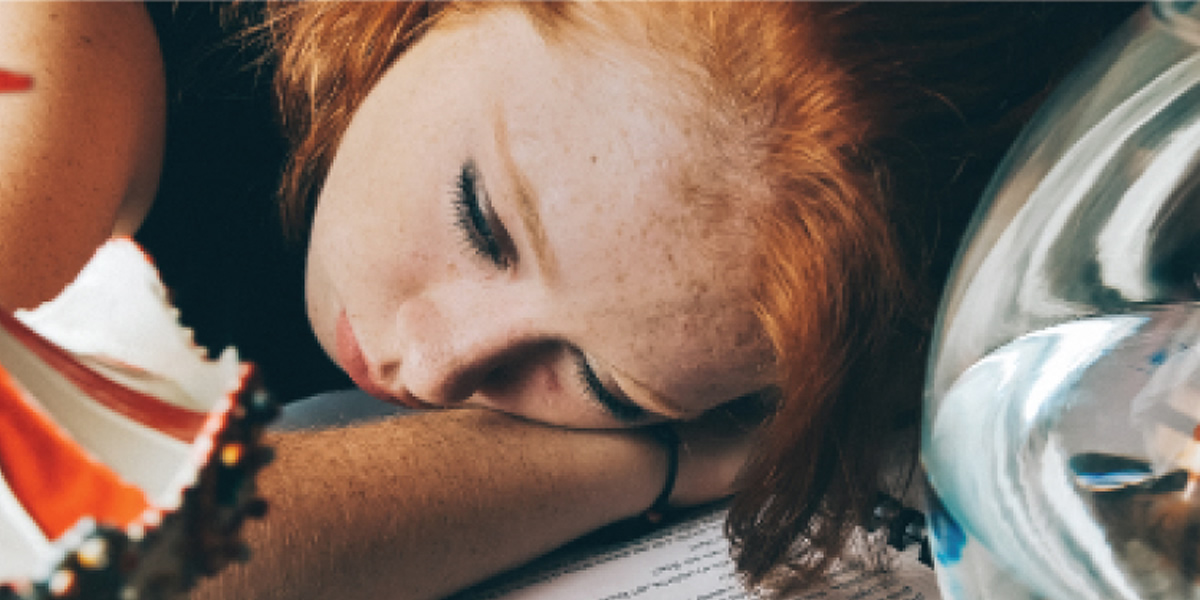 Sogni e Realtà
anteprima sigla Pop Corn 2018
21.30 Apertura Festival
Piccoli, grandi, inesistenti confini Small, large, inexistant boundaries
Storie di attualità, amori proibiti e il fascino dei sogni irrealizzabili, al centro di questa seconda edizione.
Ventuno cortometraggi in concorso realizzati da autori che in maniera unica e universale hanno dato diverse interpretazioni allo stesso tema, dimostrando che il Sogno e la Realtà spesso sono i due lati della stessa medaglia, due mondi apparentemente distanti ma convergenti tra loro.
Current stories, forbidden loves and the charm of impossible dreams at the centre of this second edition.
Twenty-one short films in a competition, made by authors who, in a unique and universal way, have given different interpretation of the same theme, showing that the Dream and the Reality often are the two sides of the same coin, two completely distant but converging worlds.
La nostra interpretazione Our interpretation
La sigla, che trae ispirazione dall'illustrazione di Nicoletta Ceccoli, ci trasporta in un mondo fantastico e misterioso, dal quale Diana la protagonista si lascia travolgere.
Uno smarrimento errante alla ricerca dei suoi sogni e della sua realtà.
The opening theme, which is inspired by an illustration by Nicoletta Ceccoli, trasports us into a fantastic and mysterious world, from which Diana, the protagonist, lets herself be overwhelmed. A wandering loss in search of her dreams and her reality.
Diretto da/Direct by Alice Coiro
Dop e Montaggio/ Dop and Editino Simone Ferrini
Assistente/Assistano Filippo Cerri
Musica/Music Simone Salvatore
Interpreti/Cast Diana Pruteanu, Giulia Corridori
Collaborazione/Collaboration Scuola Mantica Grosseto
Produzione/Production Art Day, Pro Loco Porto Santo Stefano