Pop Corn Festival del Corto, alla sua seconda edizione mantiene uno spirito giovane e indipendente, promuovendo un cinema di qualità e allo stesso tempo inedito.
L'obbiettivo del Festival è quello di aprire attraverso l'arte cinematografica una finestra sul mondo e allo stesso tempo accendere una luce di interesse sul nostro territorio.
Storie diverse e uniche, drammatiche e comiche da condividere in tre serate di cinema all'aperto di fronte al mare nella Piazza di Porto Santo Stefano.
Realizzato grazie al contributo del Comune, Pop Corn è il Festival cinematografico dell'Argentario.
Il tema della rassegna di quest'anno è Sogni e Realtà: piccoli, grandi, inesistenti confini.
La competizione prevede due categorie: Corti d'Autore, rivolto ai professionisti del settore e Corti Emergenti, rivolto ai video makers esordienti.
Biography Festival
Pop Corn Festival del Corto, in its second edition, maintains a young and independent spirit, promoting a cinema of quality and at the same time unpublished. The aim of the Festival is to open a window on the world through cinematographic art and at the same time to light up a new interest on our territory. Different and unique stories, dramatic and comic to be shared in three open-air cinema evenings facing the sea in the Piazza di Porto Santo Stefano. Made thanks to the contribution of the Municipality, Pop Corn is the Argentario Film Festival. The competition includes two categories: Corti d'Autore, aimed at professionals in the sector and Corti Emergenti, aimed at emerging video makers.
Galleria Fotografica - Photo Gallery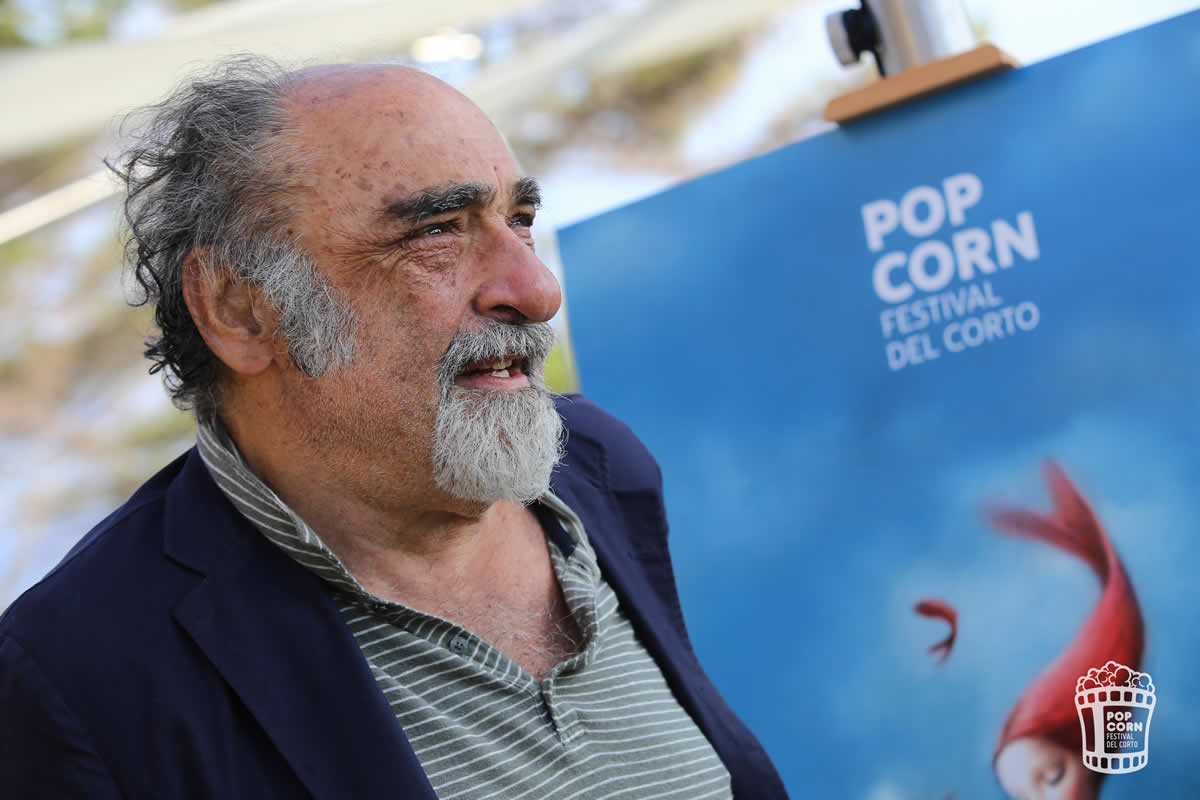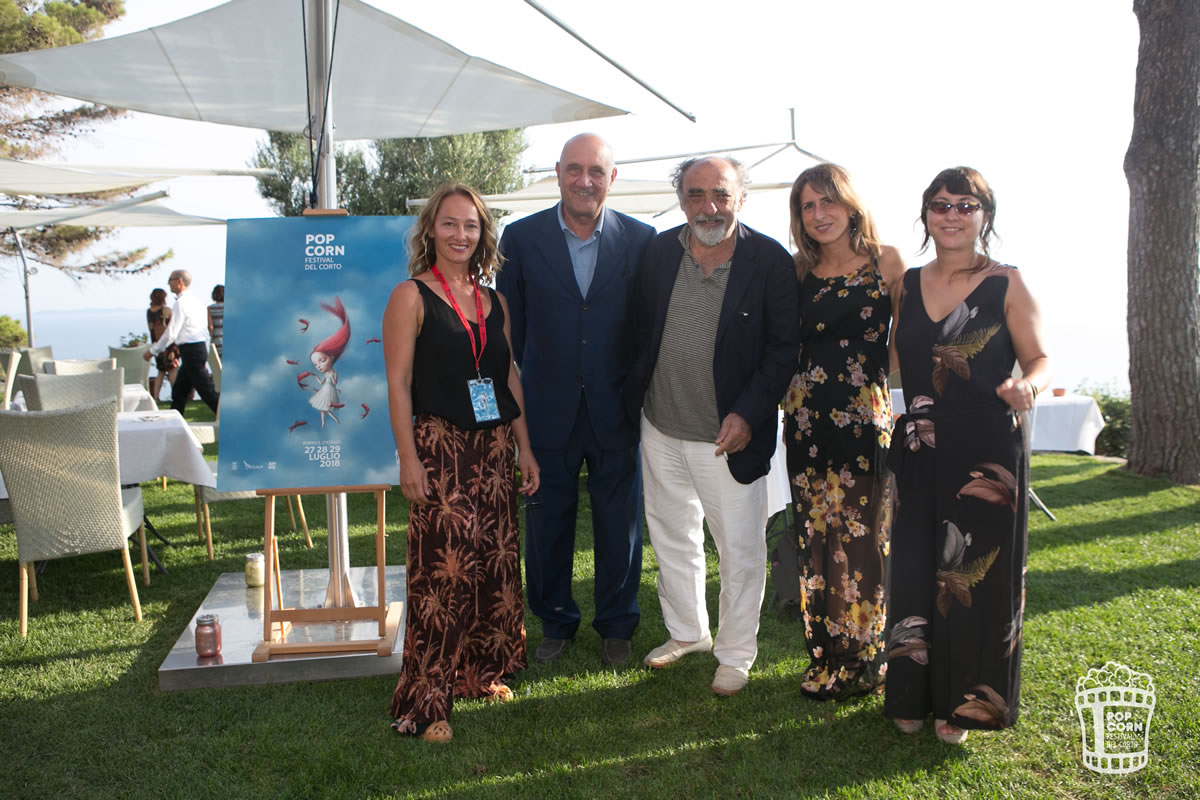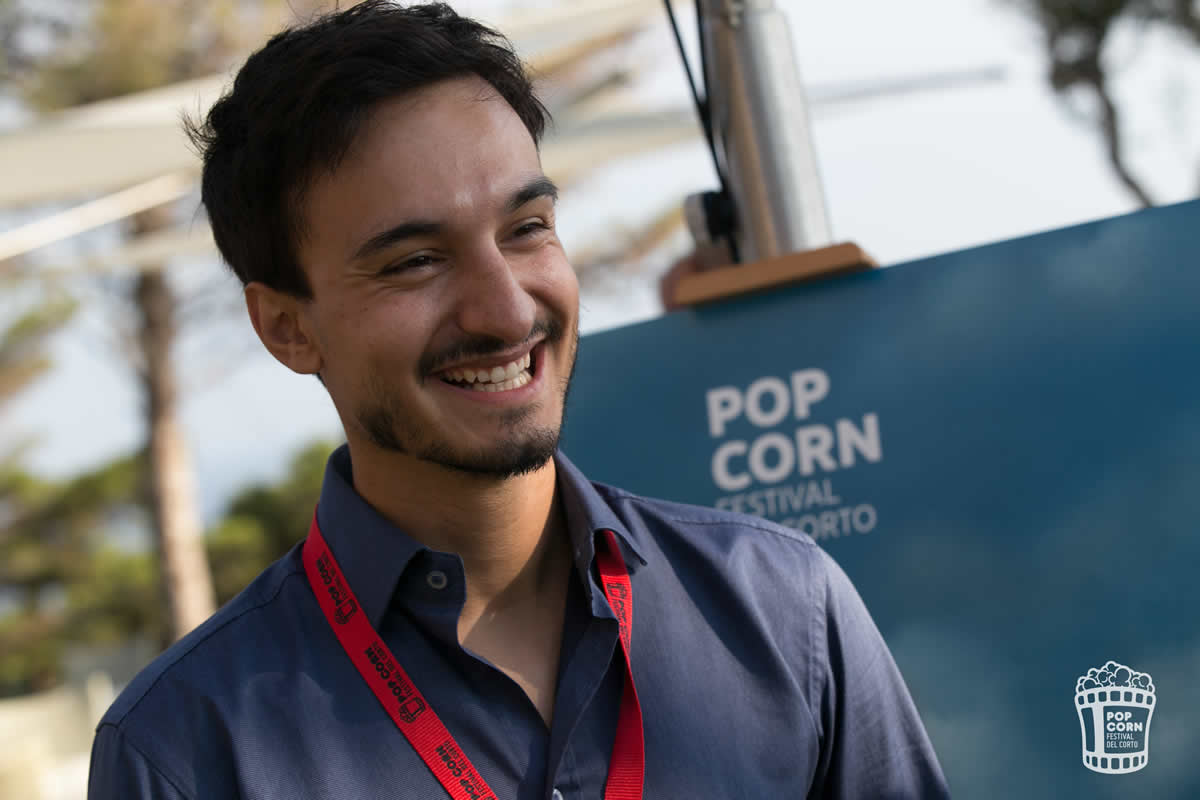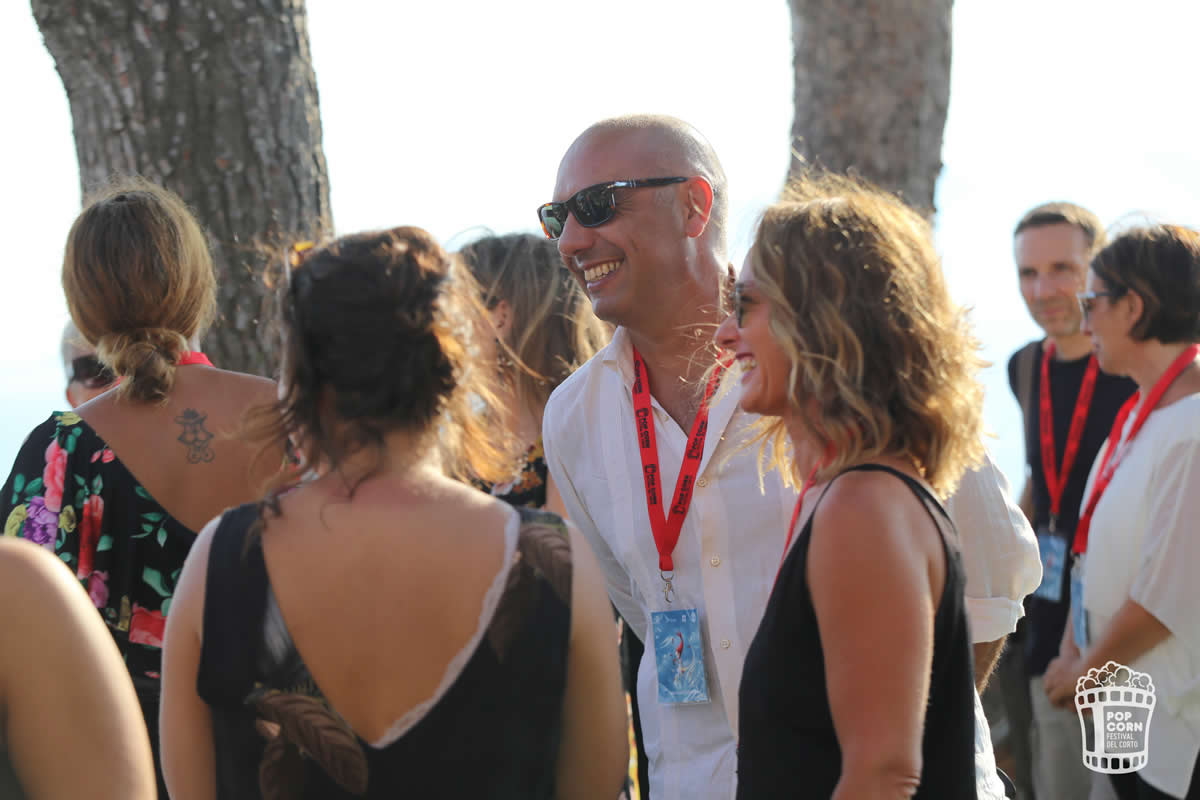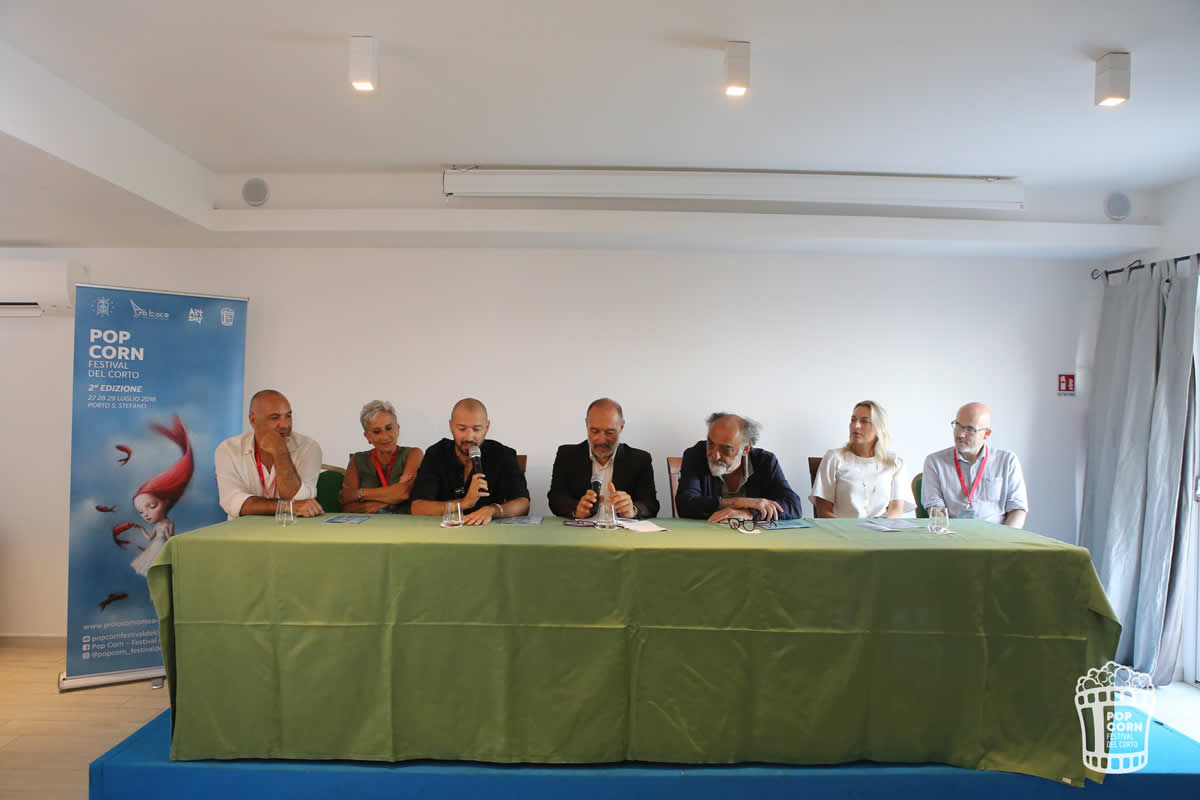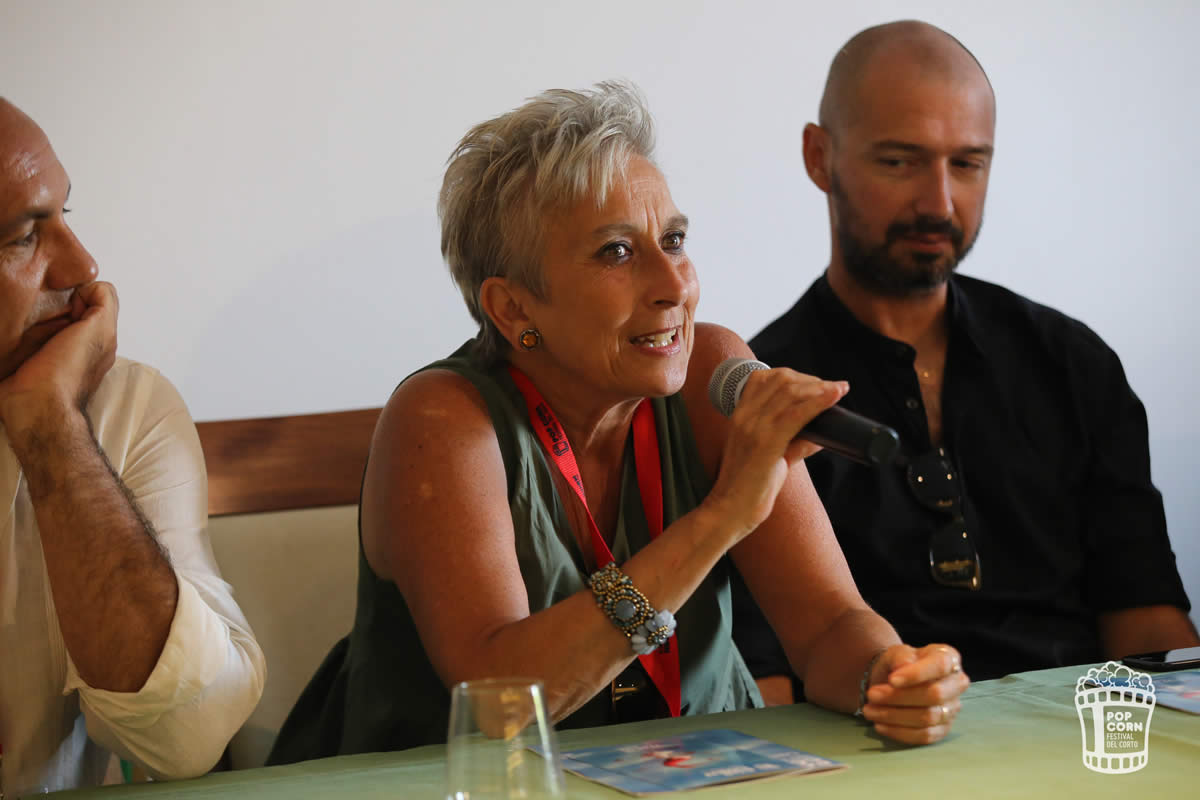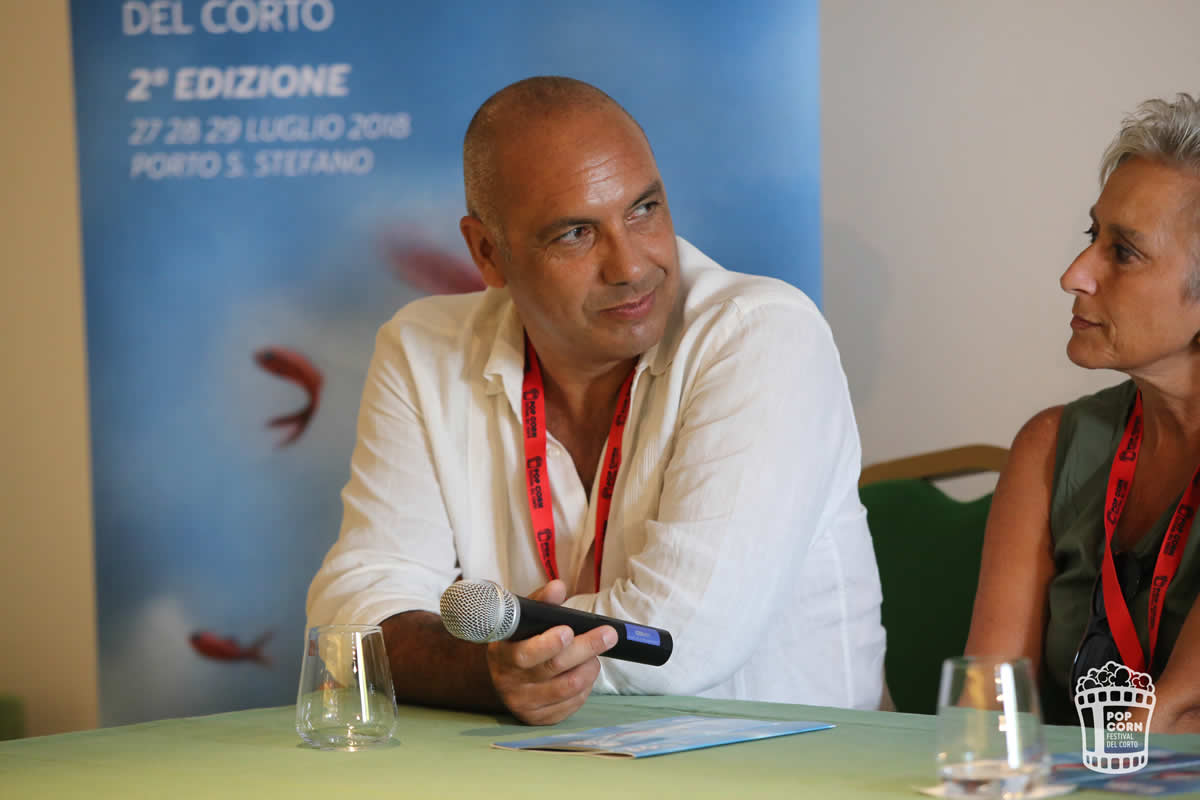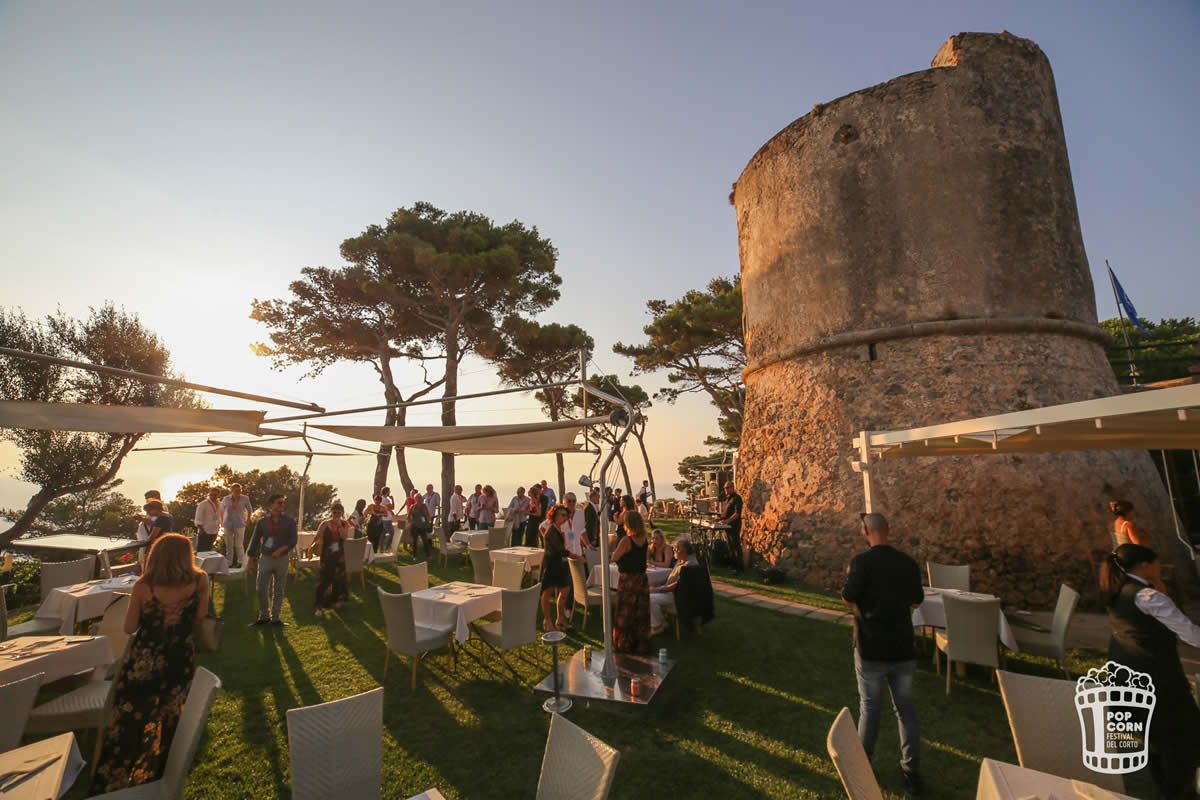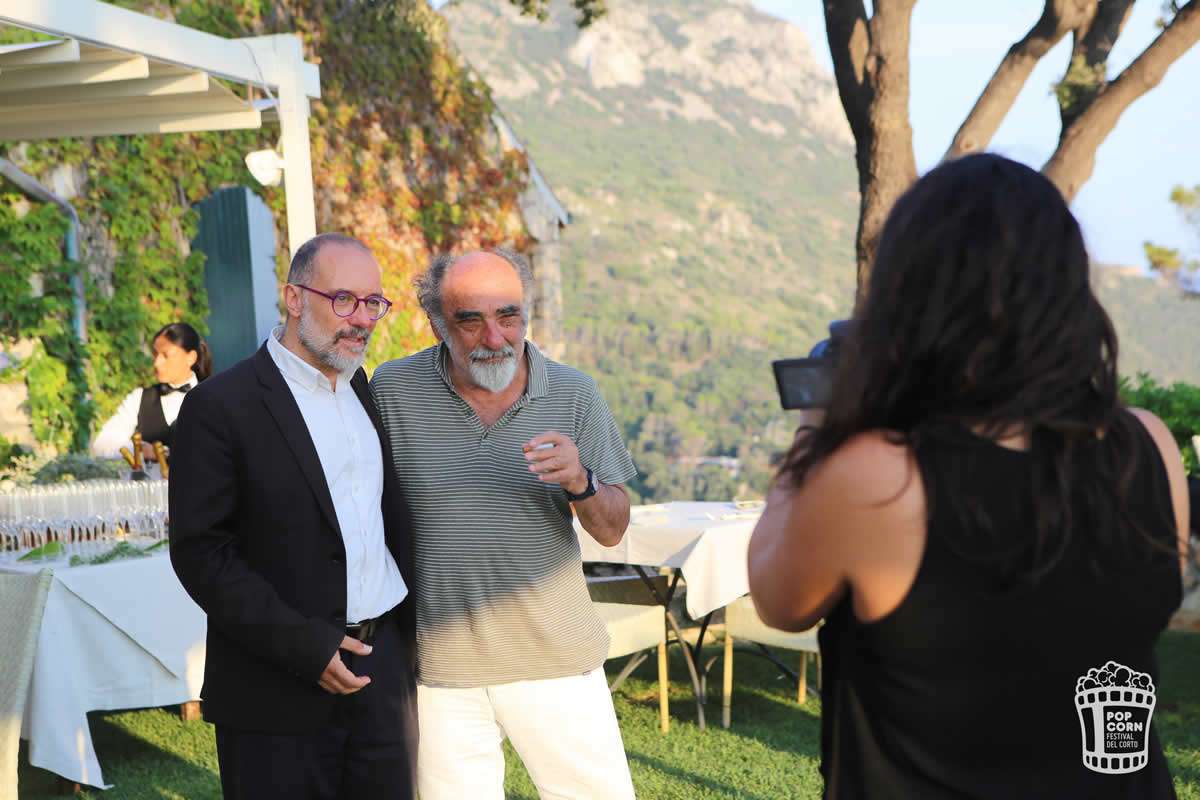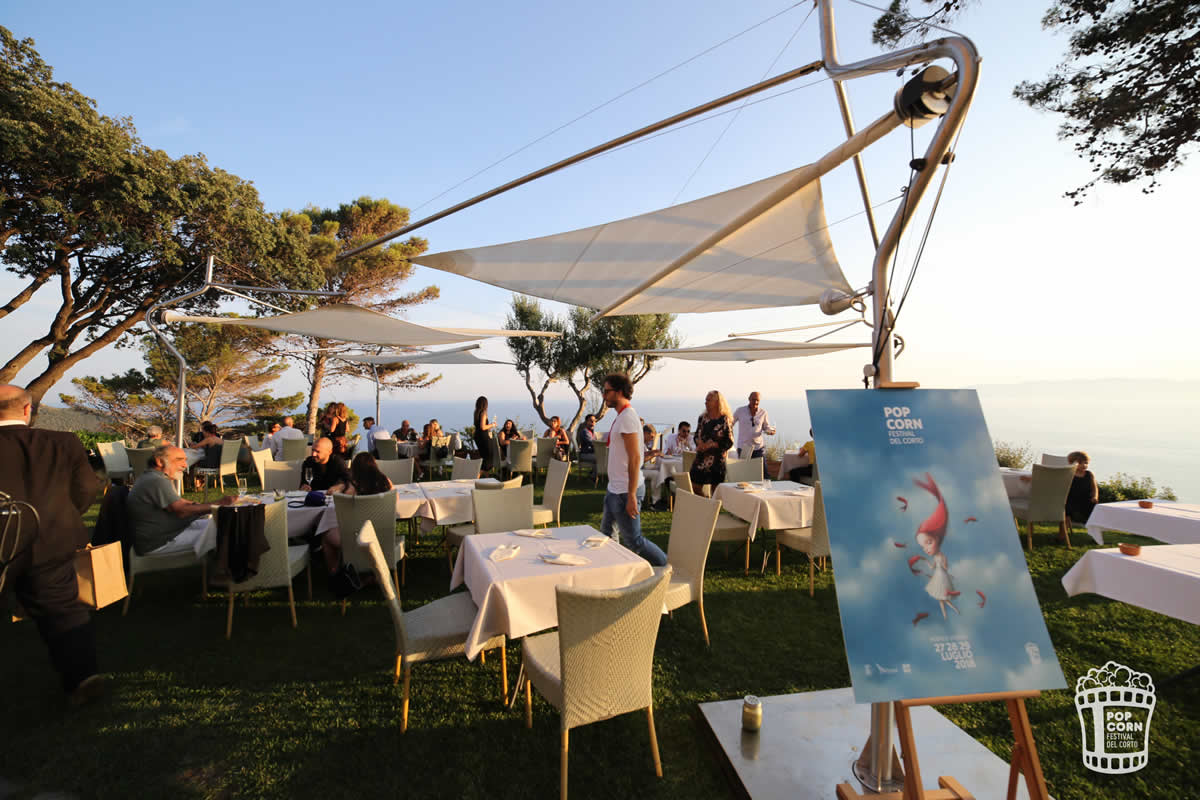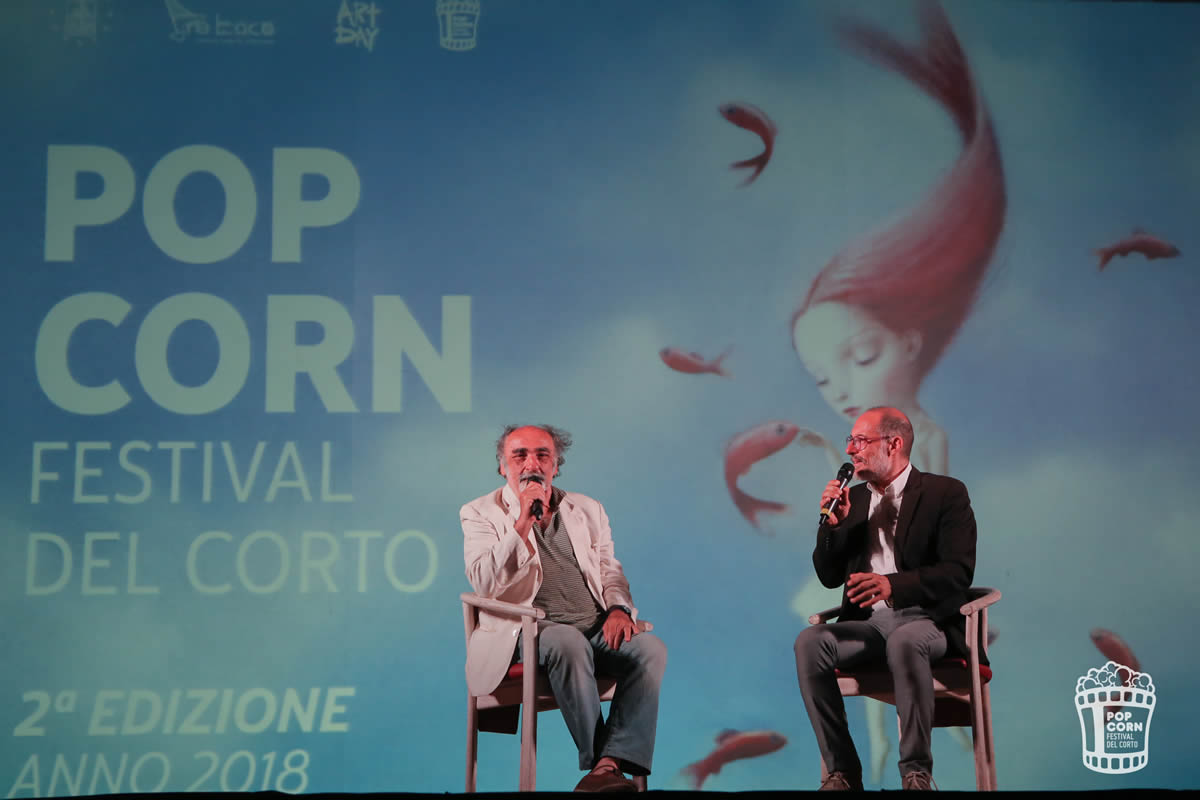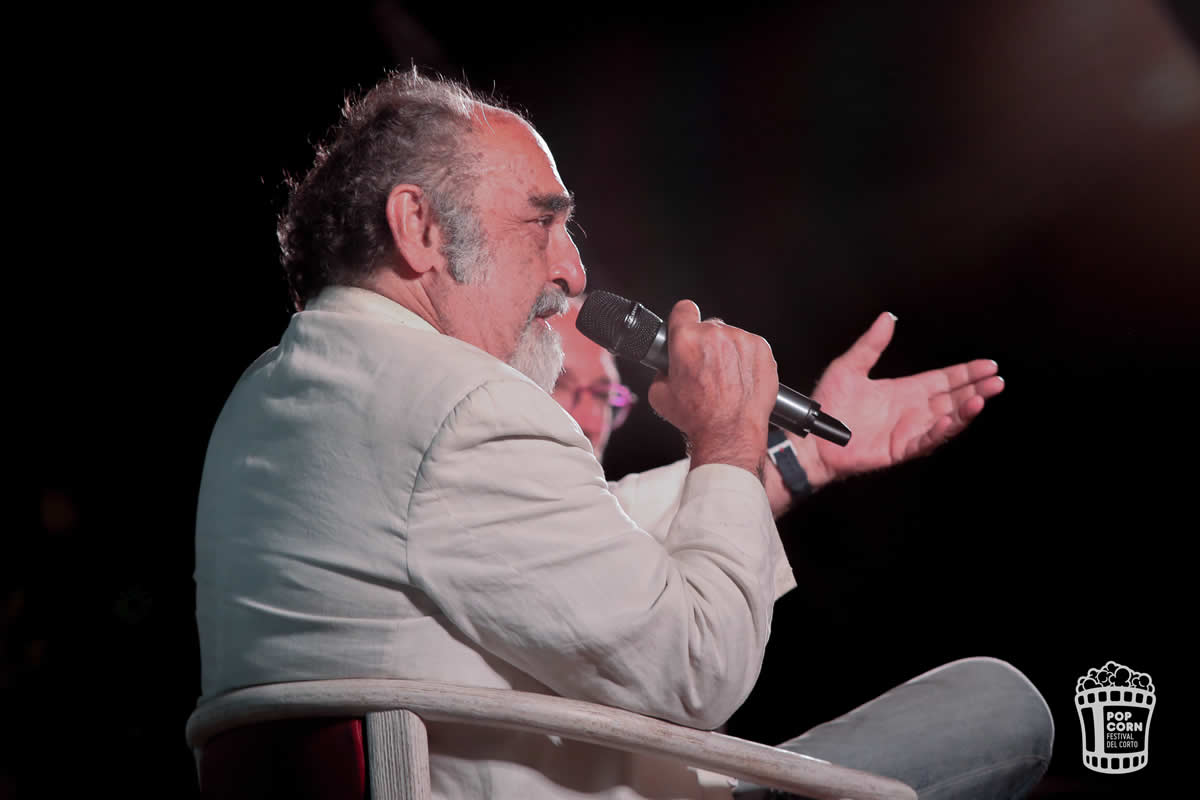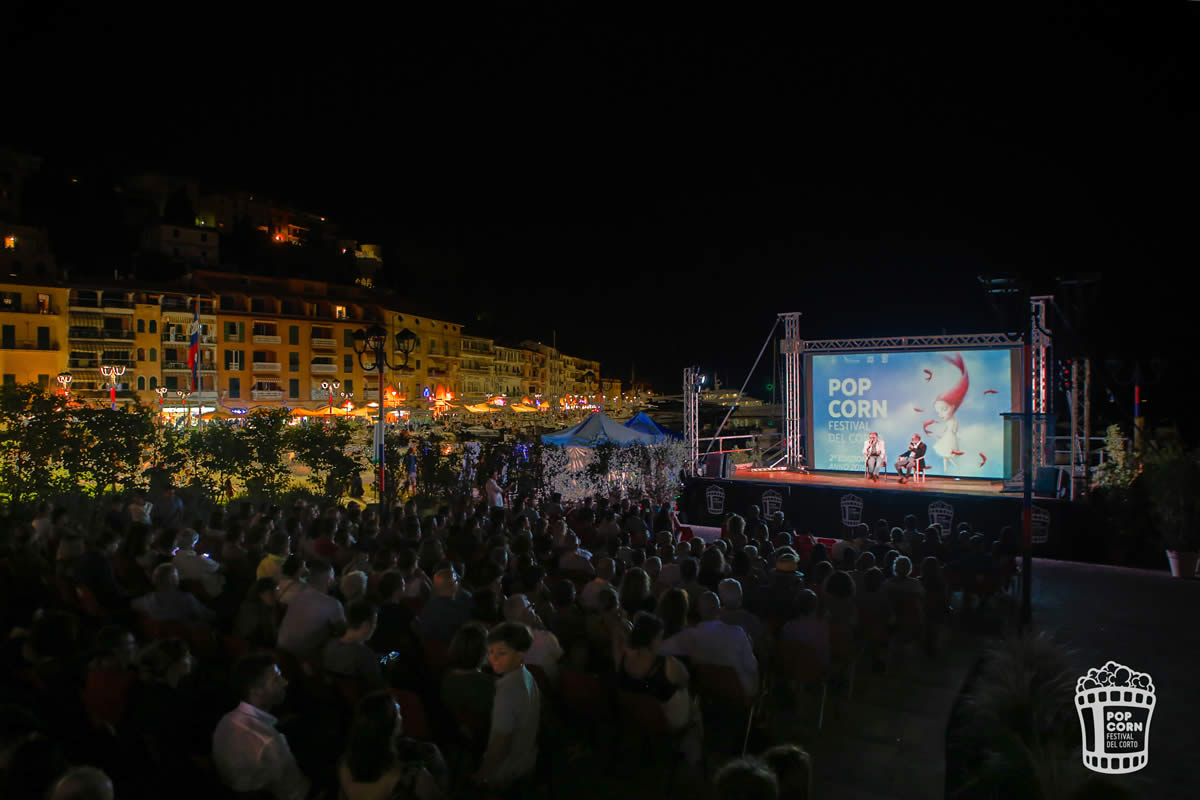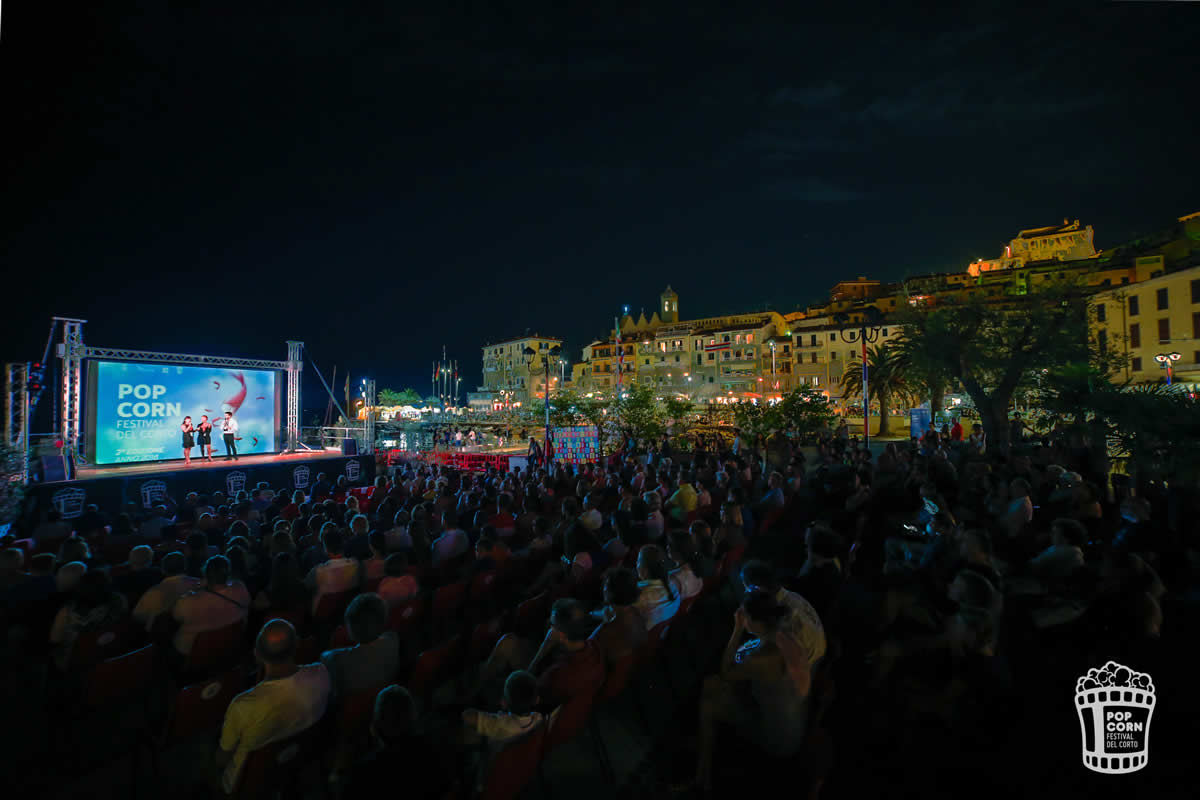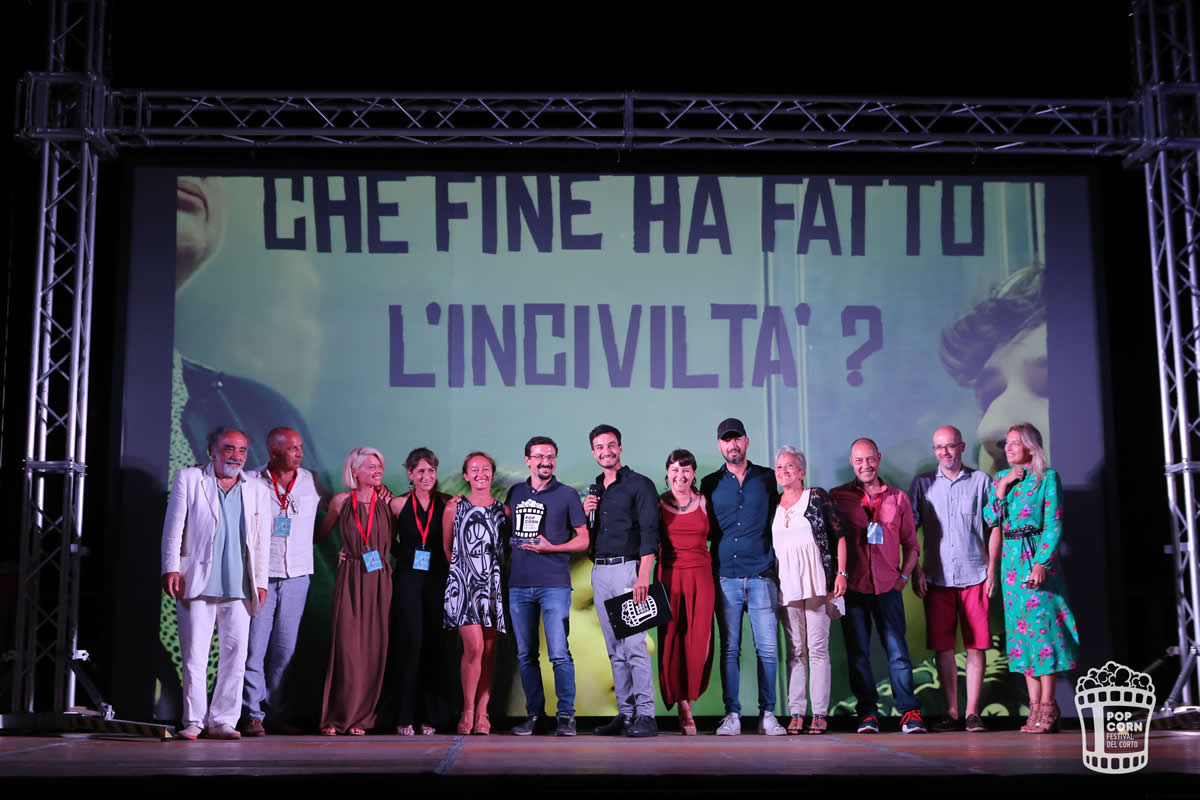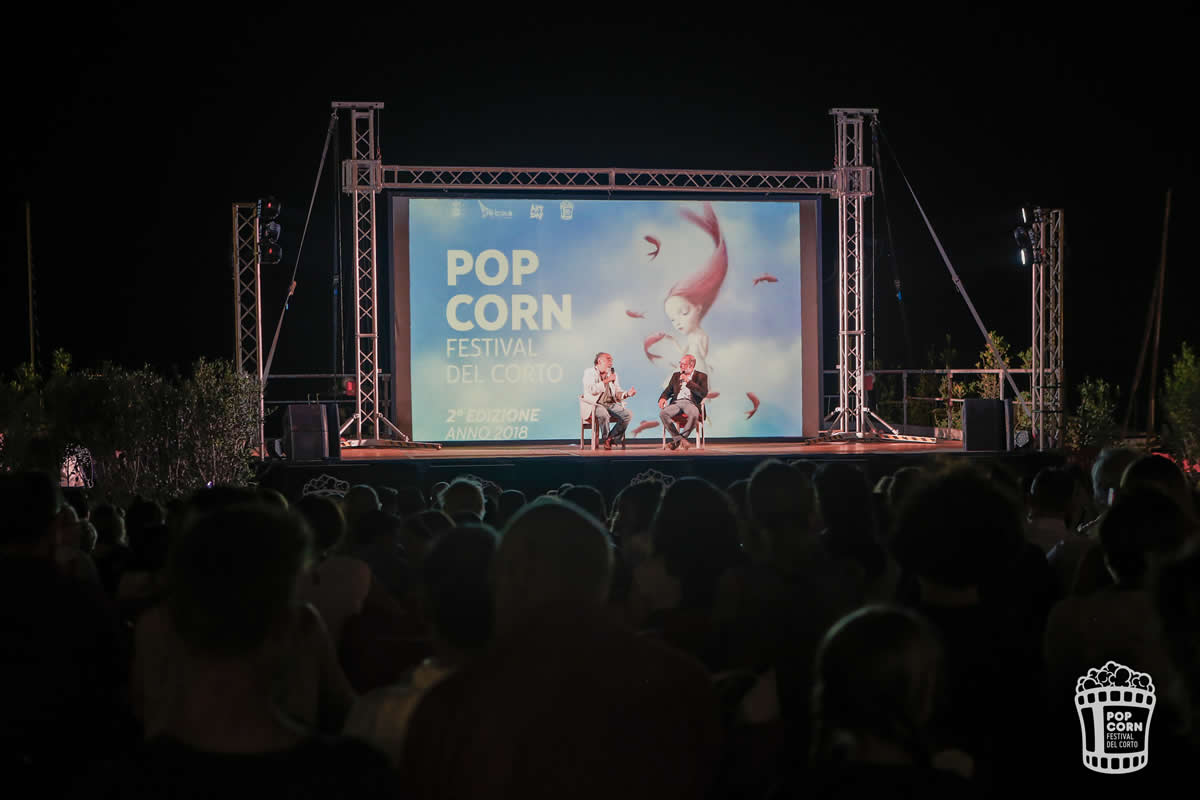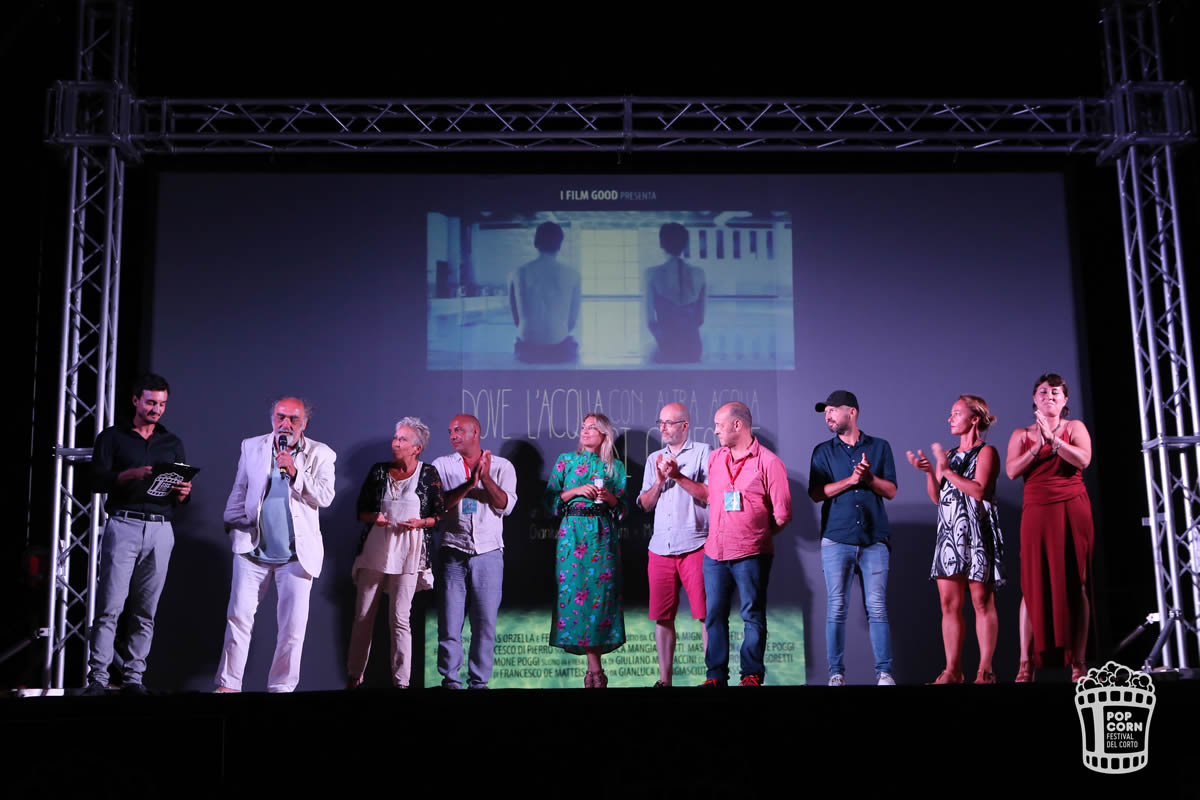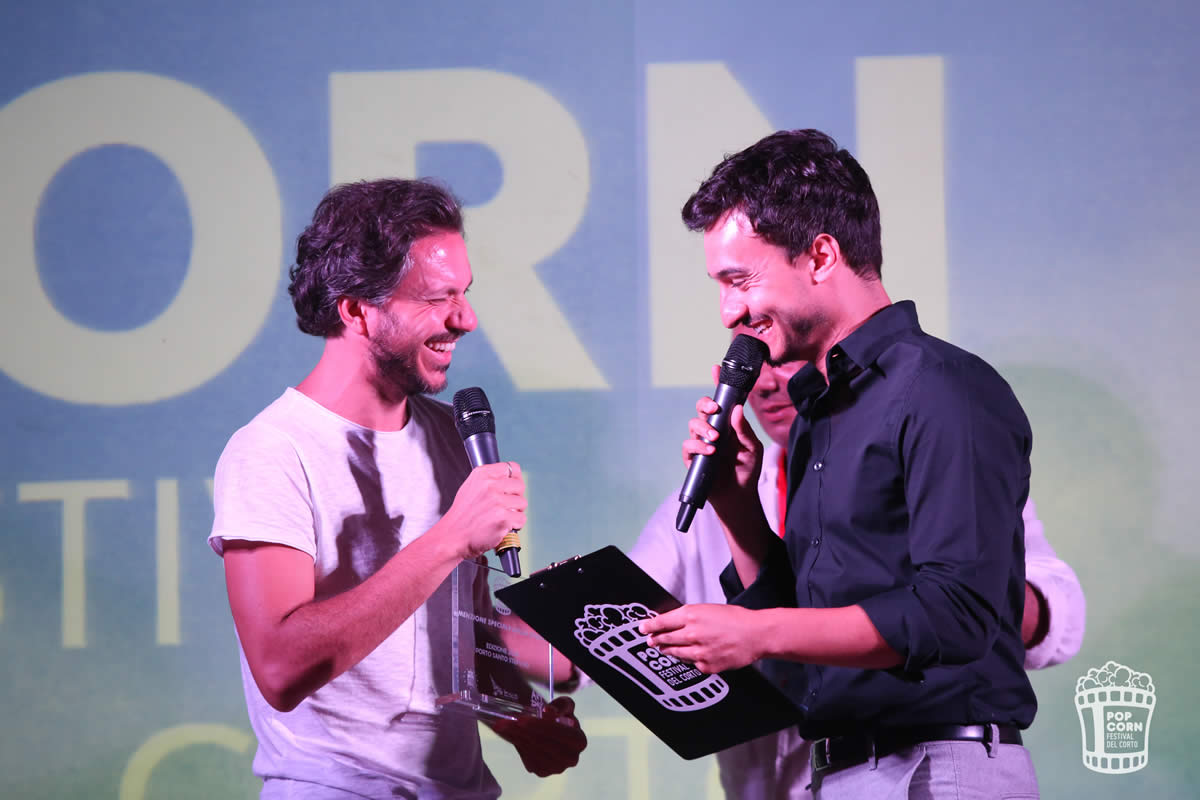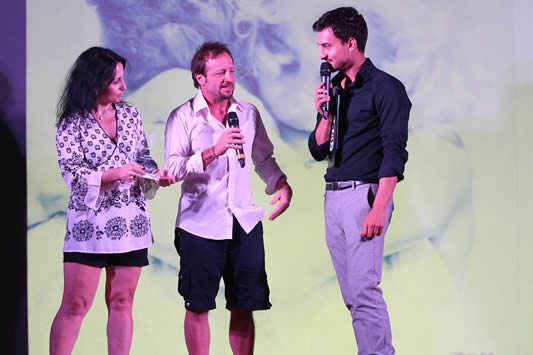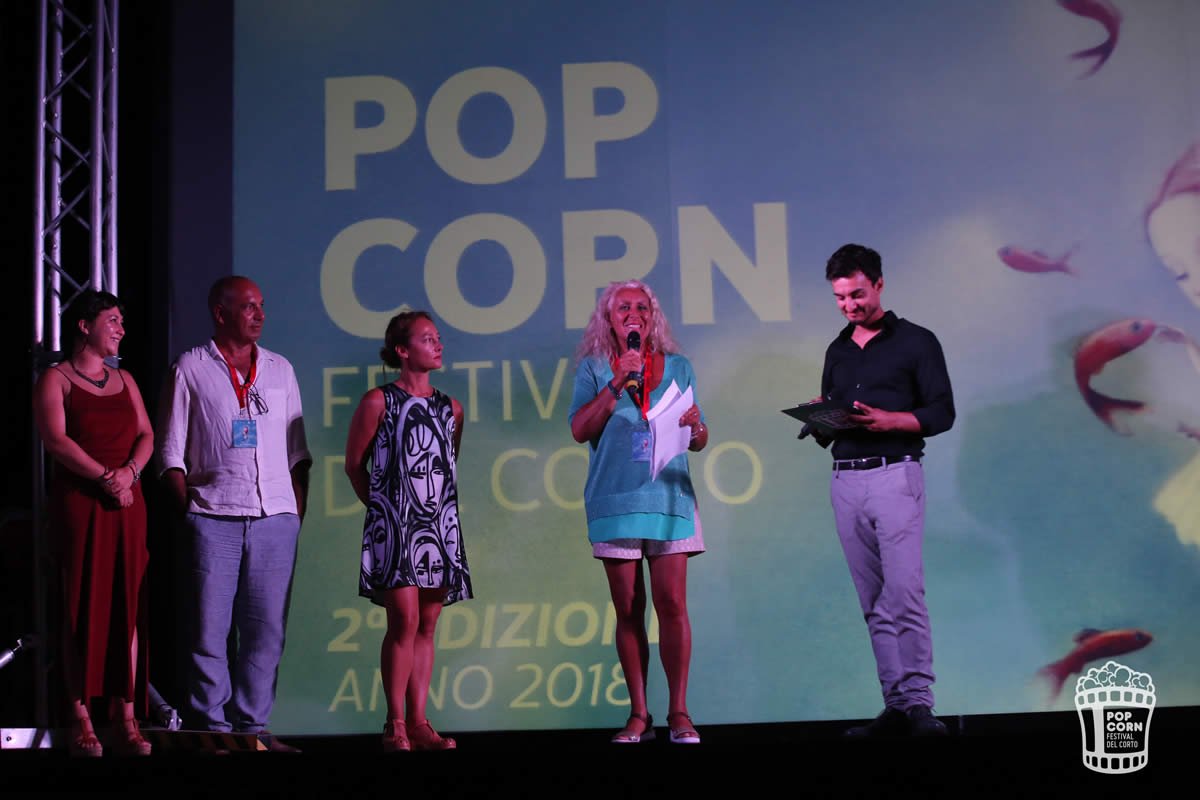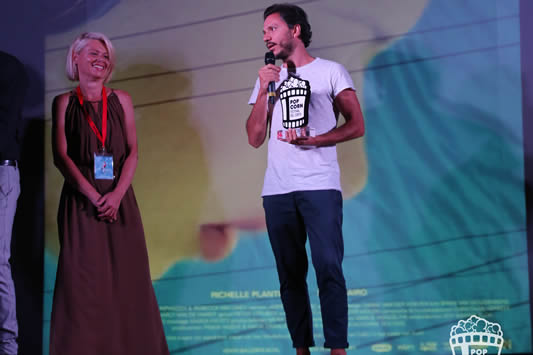 Credits
ideatore
Francesca Castriconi
direzione festival
Francesca Castriconi
direzione artistica
Francesca Castriconi
Alice Coiro
produzione
Art Day
Pro Loco Porto Santo Stefano
segreteria organizzativa
Donatella Cappelloni
Francesca Mataloni
ufficio stampa
PS Comunicazioni
traduzioni
Gualtiero Della Monaca
sottotitoli
Marta Fusari
social networks
Filippo Schiavo
video promo
Alice Coiro
Simone Ferrini
Simone Salvatore
Filippo Cerri
illustrazione
Nicoletta Ceccoli
progetto grafico
Boobee.it
website
Nautilus Web Agency
service audio/video/luci
Sound Level